bile duct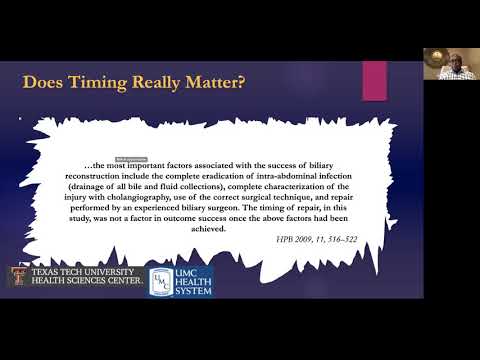 01 hour, 22 min i 10 sec
The webinar contains essential information about bile duct injury. Recorded on April 17, 2020.
Video case: endoscopic ultrasound can detect stone which could be missed by MRCP.
Video case: endoscopic ultrasound of ampullary tumor showing clearly the mass with the dilated pancreatic and common bile duct.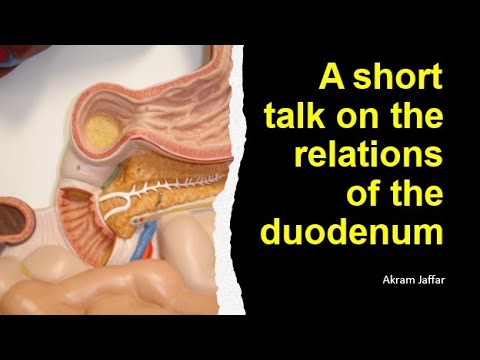 min 00s.
The video presents relations of the duodenum. Video by Dr. Akram Jaffar, Department of Medical Neuroscience Dalhousie Medicine New Brunswick.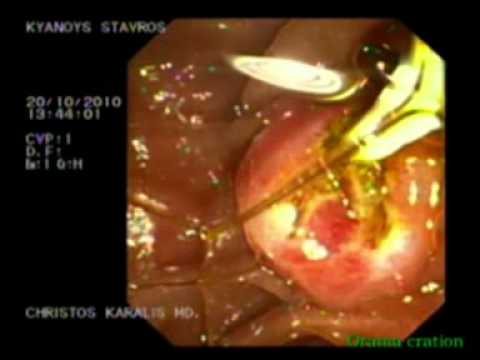 03min 34s.
Needle knife and sphincerotom were used here to remove gallstones from common bile duct during ERCP procedure.
Author presents laparoscopic exploration of common bile duct (cbd).
In this video you can see stents in bile ducts in gastroscopy.