pleura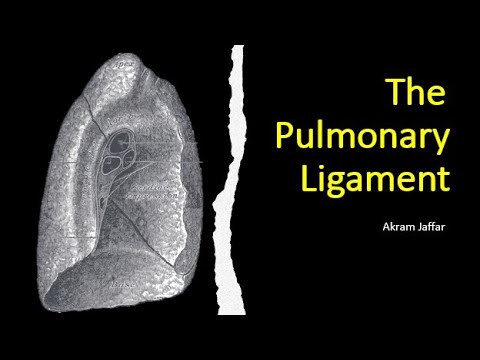 03min 02s.
This video is intended to combine multiple choice questions' answering experience with an improved understanding of anatomy. Most of the questions are of the USMLE-type by being case-based or with clinical...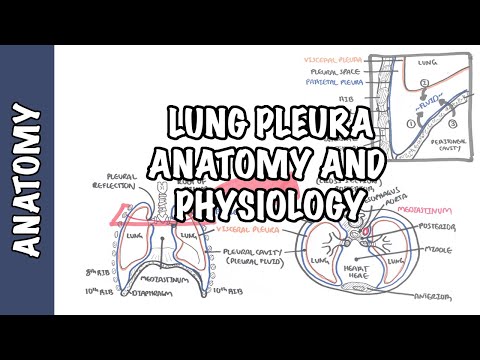 18min 41s.
In this video, we're going to talk about the lung pleura. This is a clinical anatomy video.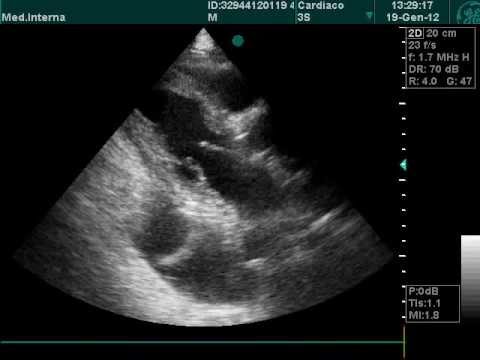 00min 24s.
The following material presents a bilateral pleural effusion.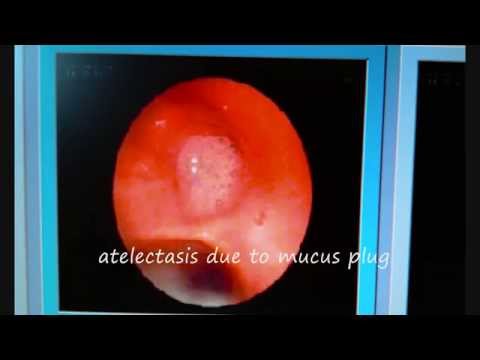 00min 49s.
This video shows atelectasis or pleural effusion.
Can you separate visceral from parietal pleura in this section, even with a microscope? Can the terms adhesion and fibrosis, more or less, also be used interchangeably? Draw a line delineating the...
This video shows left pleura rupture during laparoscopy.