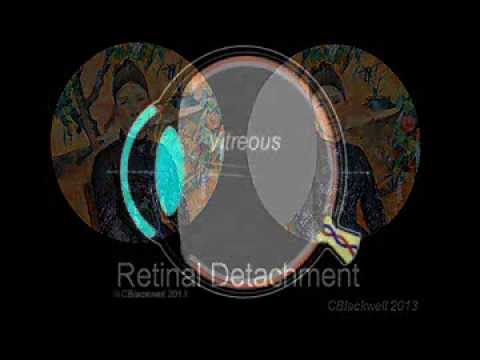 13min 12s.
Detachment of the Retina begins with a Retinal Tear. Each has particular symptoms to look for. Surgical Repair by Laser, Scleral Buckle, Gas Bubble, or Vitrectomy. Usually caused by changes in the Vitreous....
views: 883 comments: 0
Achalasia and Clubbing of the Fingers Hippocrates first described digital clubbing in patients with empyema. Six months after dilatation of the esophagus patient initiates with clubbing of the fingers,...
views: 692 comments: 0
Digital clubbing has been associated with various underlying pulmonary, cardiovascular, neoplastic, infectious, hepatobiliary, mediastinal, endocrine, and gastrointestinal diseases. Finger clubbing...
views: 706 comments: 0
Computed Tomography CT scanning with oral contrast enhancement may demonstrate the gross structural esophageal abnormalities associated with achalasia, especially dilatation, which is seen in advanced...
views: 553 comments: 0
CT findings are nonspecific and insensitive in the early stages of achalasia. CT findings should always be confirmed by means of barium swallow study with fluoroscopy, upper gastrointestinal endoscopy,...
views: 543 comments: 0
CT scan of the chest demonstrates a markedly dilated esophagus, including its upper region to the gastroesophageal junction. There is a air fluid level, without focal or difuse thickening of the...
views: 513 comments: 0