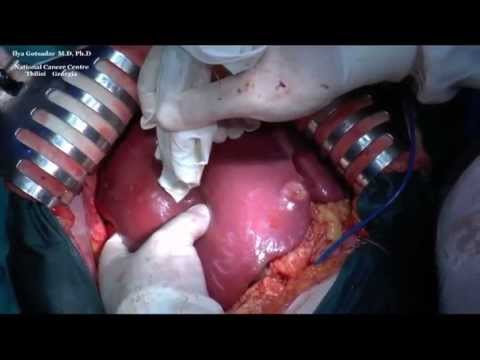 min 00s.
In this video we can see extended surgery for colon cancer metastases. Viewer can notice multiple open surgery techniques for resecting metastases from peritoneum, greater omentum, liver, diaphragm....
views: 154 comments: 0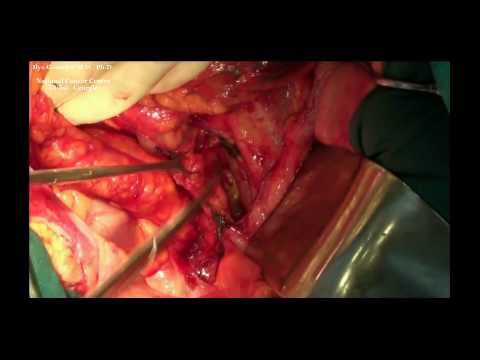 min 00s.
In this video you can find interesting clinical case of young woman that has ovarian granulosa cell tumor and 7 year anamnesis of disease. If progression happens, such kind of patients have good prognosis...
views: 763 comments: 0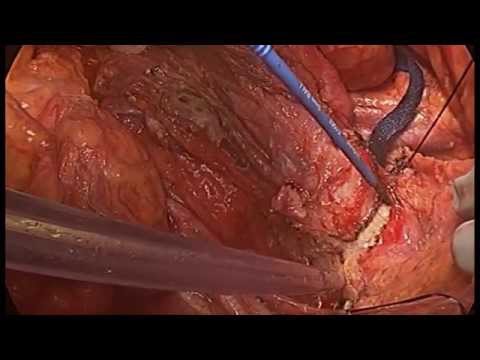 24min 57s.
This video demonstrates the five peritonectomy procedures required for complete cytoreductive surgery (CRS) preceding HIPEC in a detailed manner. The patient suffers from pseudomyxoma peritonei (PMP)....
views: 998 comments: 0