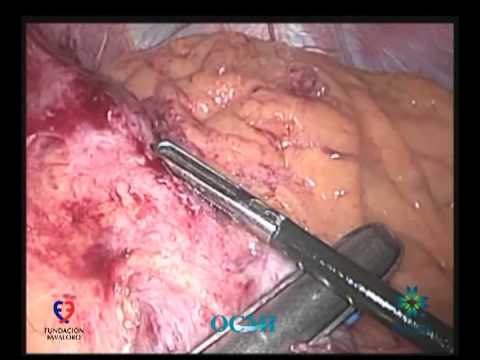 05min 19s.
10min 32s.
The video presents laparoscopic redo Nissen fundoplication in 17-month old child. Reoperation was performed 6 months after the initial fundoplication. The reason for recurrence of symptomatic GERD was...
views: 619 comments: 0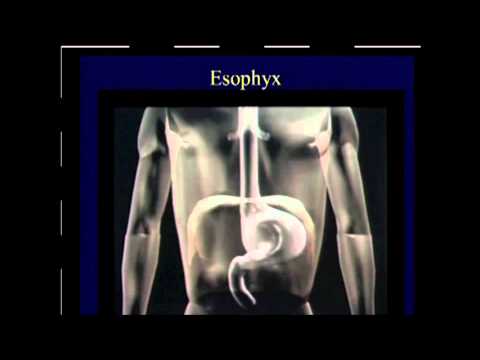 18min 16s.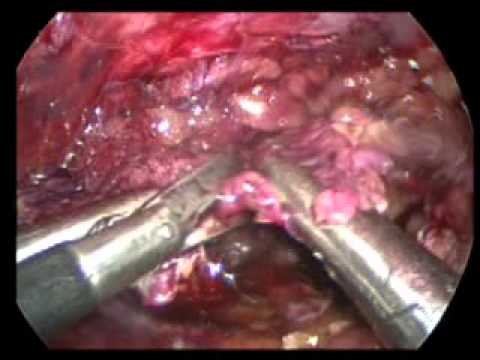 07min 27s.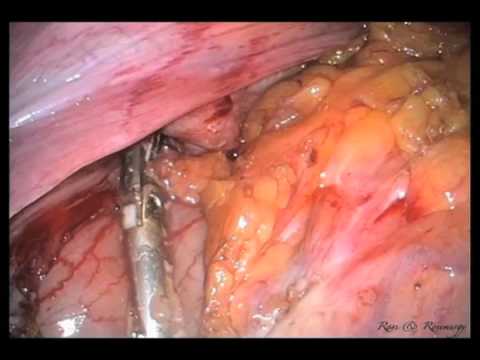 09min 48s.
29min 33s.
The concept of laparoscopic hiatal hernia repair is different than the nissen's fundoplication for GERD. The main aim is to reduce and excise the hiatal hernial sac, which will bring down the herniated...
views: 332 comments: 1
26min 45s.
Surgery for reflux is relatively simple but the technique includes a lot of small details. We present a very detailed video for the anatomy and technique of nissen fundoplication for GERD.
views: 540 comments: 0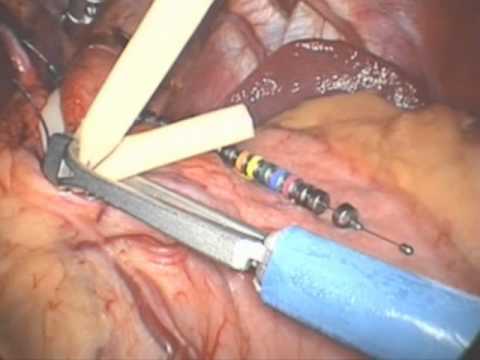 09min 15s.
00min 41s.
13min 09s.
This video presents laparoscopic Nissen Fundoplication for GERD (Gastroesophageal Reflux Disease) treatment.
views: 687 comments: 0