liposarcoma
This patient presented with a left forearm swelling. Core biopsy and MRI suggestive of well differentiated liposarcoma. Normally we do wide excsion with margin. This patient is a left hander and a painter...
Video case: huge low grade liposarcoma.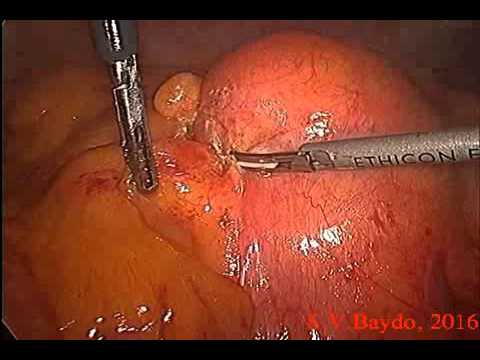 min 00s.
The video shows laparoscopic biopsy of mesenteric mass. Pathology report: de-defferentiated liposarcoma G3. Surgeon Sergey Baydo. Full-time not edited video.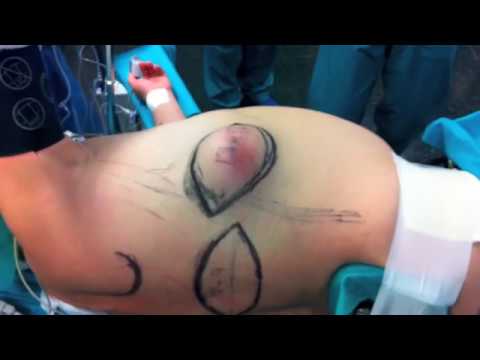 min 00s.
This video shows resection of the liposarcoma of the chest wall and latissimus dorsi musculocutaneous flap. Video by Dr. Andres Obeso
This lecture describes the clinical, radiographical, and pathological features of soft tissue sarcomas such as Malignant Fibrous Histiocytoma, Liposarcoma, Synovial Sarcoma, Rhabdomyosarcoma, and Leiomyosarcoma....
In this video the author presents histology of liposarcoma.