cholecystitis
Laparoscopy video case: MIS approach with pre-rolled TachoSil® to prevent from post-resection diffuse bleeding after laparoscopic cholecystectomy.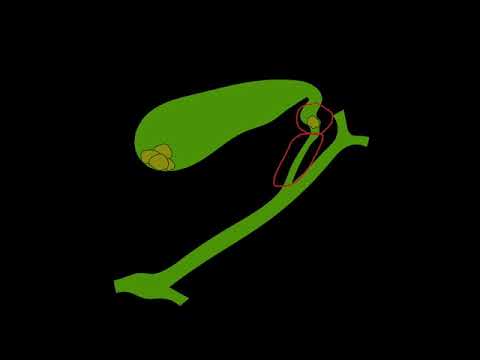 04min 34s.
This video reviews the pathophysiology of Cholecystitis caused by a stone and reviews basic anatomy of the biliary system.
A case with inflammation and dilatation of cholecystic duct due to chronic calculous cholecystitis.
This video presents a laparoscopic cholecystectomy performed in order to treat acute calculous cholecystitis.
62-year-old male patient with symptoms of cholecystitis lasting for 4 days. He was submitted to laparoscopic cholecystectomy. Intraoperatively mild inflammation was found what made the operation relatively...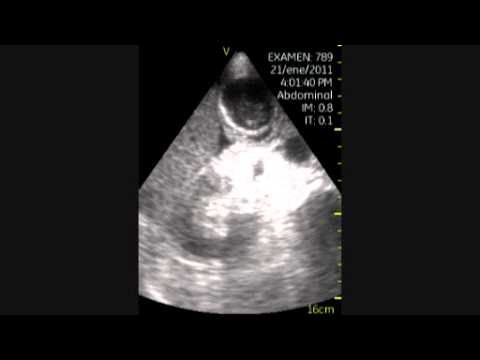 00min 35s.
Here you can see an ultrasound image of cholecystitis.
Is the presence of neutrophils in the wall of the gallbladder needed for the diagnosis of acute cholecystitis? Demonstrate this. Demonstrate some fibrin. If the inflammatory infiltrate was severe enough...
The author of this video presents laparoscopic treatment of cholecystitis.