02min 12s.
Submucous Myoma Type 0, diameter1,2 cm . Resection with monopolar resectoscope.
views: 313 comments: 0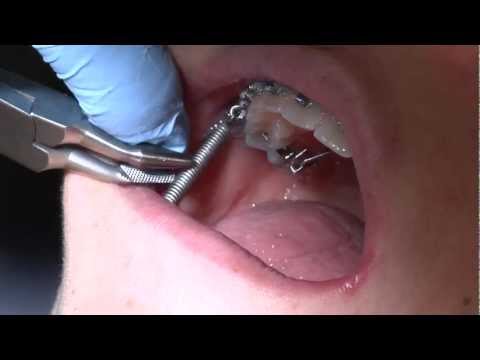 05min 52s.
In this episode, we see the insertion of the Forsus appliance. Highlights in this section include checking your bite and Forsus cleaning instructions. video by: Foresthill Orthodontics
views: 726 comments: 0
03min 46s.
The video displays an instructed demonstration of endoscopic septoplasty.
views: 3381 comments: 1
01min 39s.
This video presents endoscopic transnasal removal of frontal sinus osteoma (grade 3 in Chiu and Kennedy classification). Draf IIb procedure. Video by Tomasz Gotlib MD.
views: 4348 comments: 0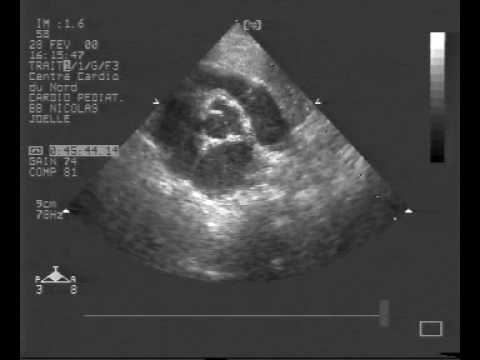 00min 24s.
TTE short axis view shows rhabdomyomas in a 3 months old girl with tuberous sclerosis. There are multiple locations of the tumor: LV, LVOT (causing subaortic stenosis) and RV and RVOT. Video by Maged...
views: 194 comments: 0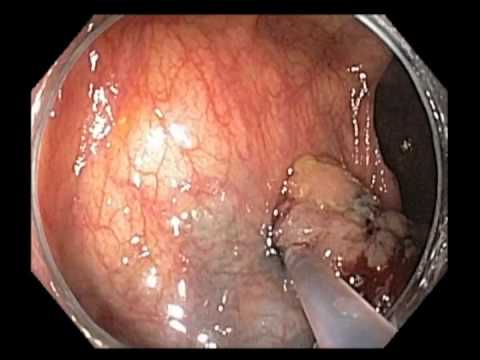 04min 38s.
Video presents a case of multiple polyps in a woman with MYH-associated polyposis who was recommended to undergo colectomy. She preferred to get the large polyp removed to buy time, despite the recommendation...
views: 87 comments: 0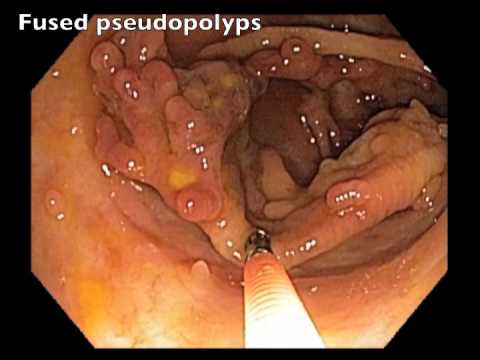 02min 29s.
This material presents a case of middle aged man with a long history of IBD. Large multiple pseudopolyps in the ascending colon was found. Rest of the colon was unremarkable except for mild distal proctitis....
views: 87 comments: 0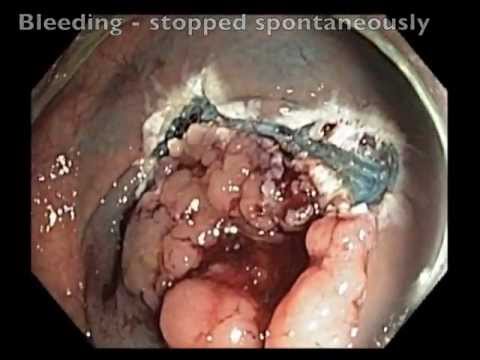 03min 53s.
Video presents a case of elderly patient, who is a head and neck cancer survivor. Resection of a sigmoid colon pedunculated polyp revealed adenocarcinoma that was less than 1000 micrometer from the resection...
views: 55 comments: 0
09min 32s.
Video explains the nature of non proliferative diabetic retinopathy and how it is cared for.
views: 332 comments: 0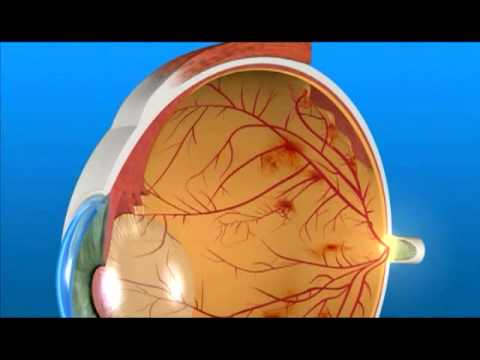 12min 09s.
Dr. Rodger Bodoia, M.D., Ph.D., specialist in diabetic eye care, explains the nature of proliferative diabetic retinopathy and how it is cared for.
views: 196 comments: 0