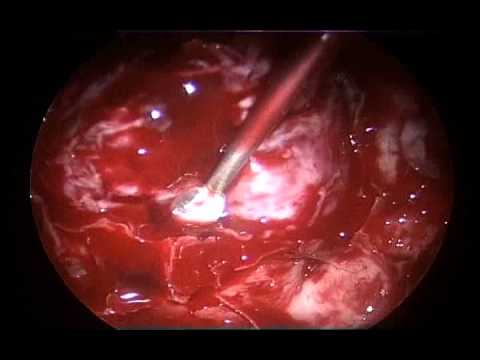 09min 13s.
The video presents a difficult case of CSF leak and its endonasal endoscopic closure with the use of bilateral Hadad flaps.
views: 13 comments: 0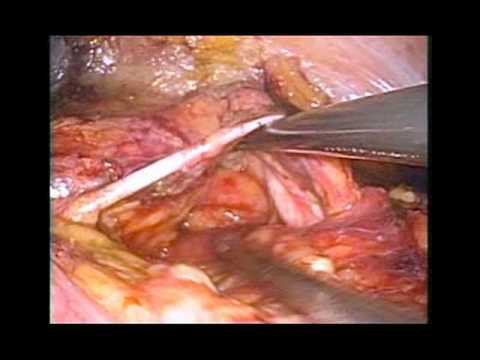 06min 47s.
Dr. J. Kaouk of Cleveland Clinic shares the initial experiences in performing Single-Port Laparoscopic Urologic Surgeries.
views: 12 comments: 0
04min 02s.
Alveolar ridge defect at maxillary central incisor site and recession involving the proximal root surface of the adjacent lateral incisor secondary to removal of ankylosed central incisor: Treatment...
views: 32 comments: 0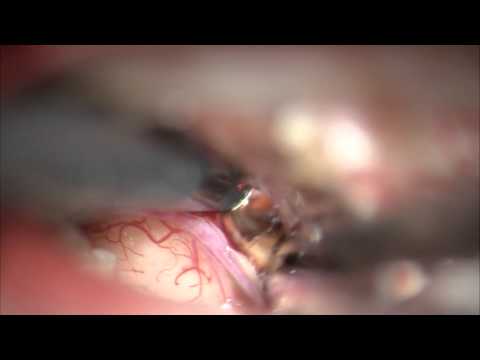 01min 30s.
This video is an illustrative example of a symptomatic cavernous malformation, resected by an anterior contralateral interhemispheric approach, with image guidance and robotic use of the microscope....
views: 33 comments: 0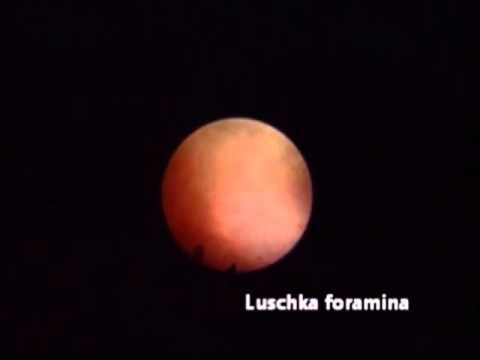 02min 45s.
The endoscope is advanced in a standard approach to the lateral horn and through the foramen of Monro into the third ventricle. The mammillary bodies are visualized; under the massa intermedia the endoscope...
views: 27 comments: 0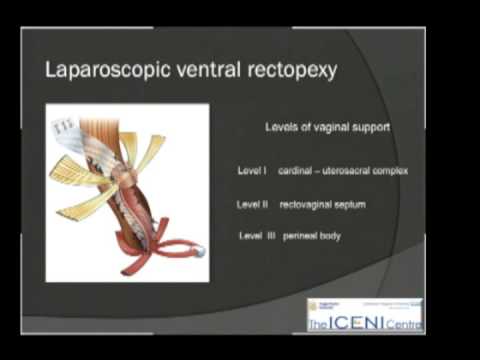 13min 52s.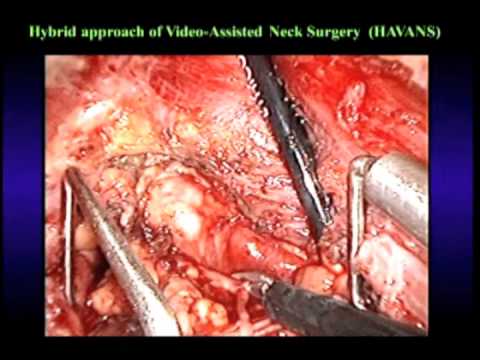 08min 53s.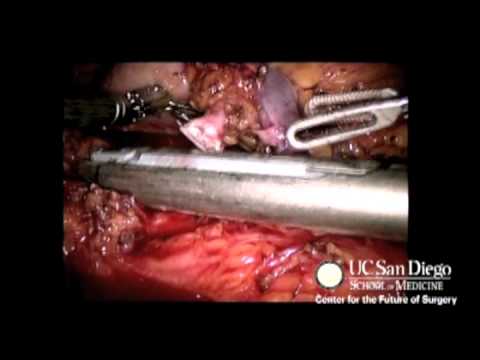 08min 12s.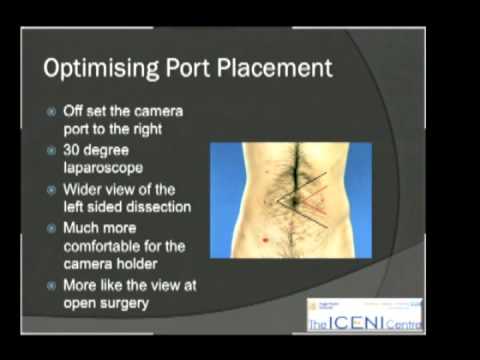 16min 18s.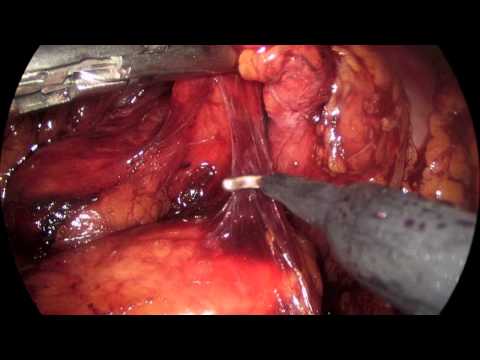 07min 56s.