02min 12s.
Submucous Myoma Type 0, diameter1,2 cm . Resection with monopolar resectoscope.
views: 365 comments: 0
07min 22s.
Utilizing bag technology to create a closed system, mechanical morcellation is performed to demonstrate a technique of contained removal of a fibroid uterus.
views: 677 comments: 0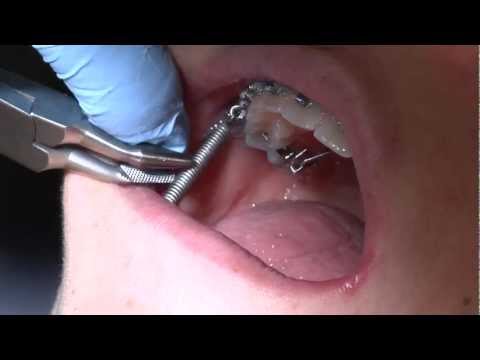 05min 52s.
In this episode, we see the insertion of the Forsus appliance. Highlights in this section include checking your bite and Forsus cleaning instructions. video by: Foresthill Orthodontics
views: 732 comments: 0
03min 46s.
The video displays an instructed demonstration of endoscopic septoplasty.
views: 3391 comments: 1
01min 39s.
This video presents endoscopic transnasal removal of frontal sinus osteoma (grade 3 in Chiu and Kennedy classification). Draf IIb procedure. Video by Tomasz Gotlib MD.
views: 4391 comments: 0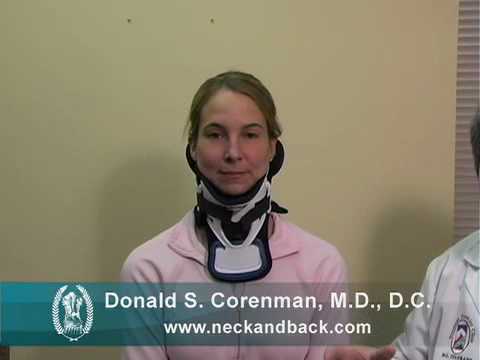 02min 23s.
Isometric neck exercises are strengthening maneuvers that can be done soon after neck surgery to continue to tone the muscles. Isometrics pit one muscle against its antagonist (the muscle that performs...
views: 11 comments: 0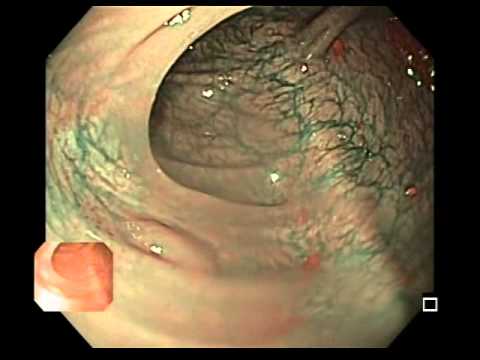 00min 25s.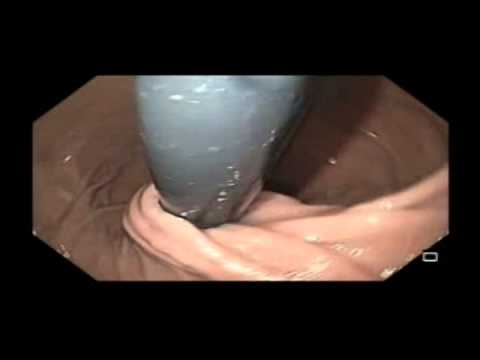 00min 39s.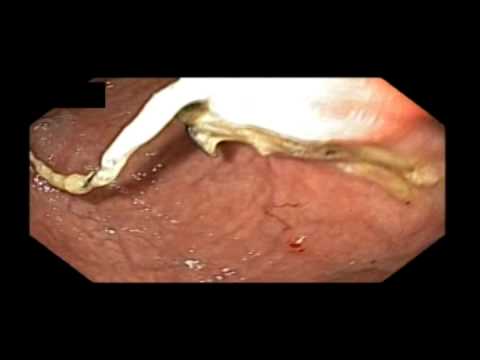 00min 53s.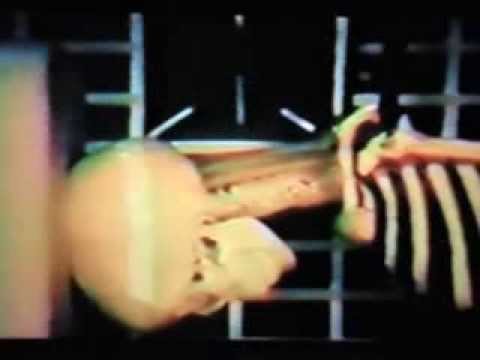 01min 05s.
Donald Corenman MD discusses the effects of a direct high speed impact to the head. Cervical spine trauma can cause serious damage. On initial contact, the head absorbs the impact, but the torso continues...
views: 111 comments: 0