05min 40s.
03min 35s.
Case study of American Heart of Poland Clinic in Bielsko-Biała, Poland. American Heart of Poland Clinics are the net of interventional cardiology, angiology and cardiosurgery in Poland.
views: 35 comments: 0
03min 33s.
The system allows to provide optimal use of a surgical incision in order to ensure good access within the operative field. It is intended for treatments in top part of abdominal cavity.
views: 43 comments: 0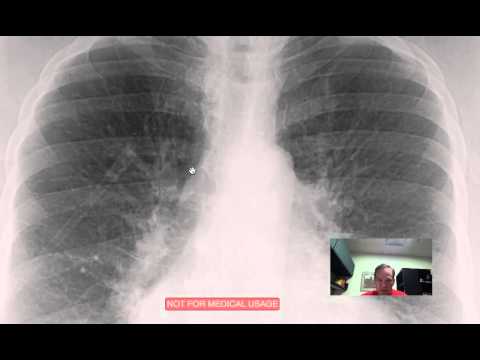 03min 50s.
This video shows two chest radiographs on the same patient, one normal, the other with pulmonary vascular congestion/ pulmonary vascular redistribution. Video presented by David Mintz MD.
views: 169 comments: 0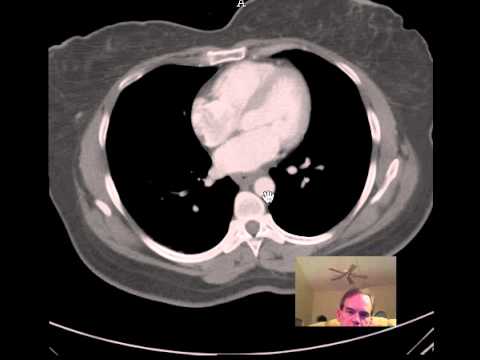 09min 38s.
This video presents a CT Imaging with description of cross-sectional anatomy and physiology of chest and abdomen. CT heart anatomy and physiology. Moreover an uncommon finding of a left lower quadrant...
views: 175 comments: 0
04min 56s.
Dr. Cannon Lewis discuss screening for colon or rectal cancer. Colon masses or cancer can have the symptoms of bleeding, constipation, change in bowel habits, weight loss or anemia. In general, people...
views: 61 comments: 0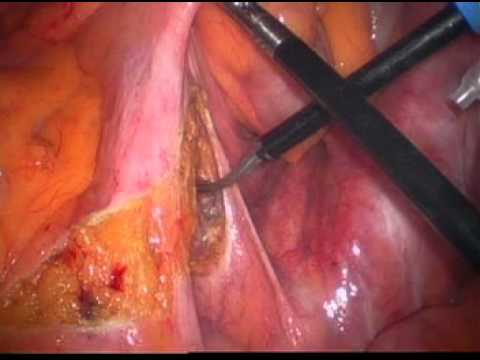 07min 00s.
This portion of the video shows dissection of the inferior mesenteric artery (IMA) during a laparoscopic sigmod colectomy. Video by John H. Winston, III, M.D.
views: 33 comments: 0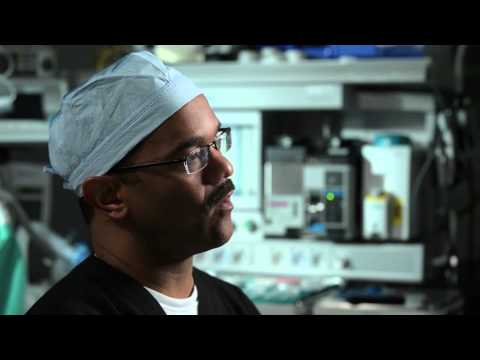 04min 59s.
Diverticulosis is the presence of small, weak spots in the colon. This is not to be confused with diverticulitis which is infections in the abdomen caused by these weak spots. Diverticulitis can result...
views: 48 comments: 0
12min 31s.
ECG findings in patients with elevated intracranial pressure: Diffuse T-wave enlargement and inversions Brady- and tachydysrhythmias Non-specific ST changes ST changes mimicking ischemia
views: 558 comments: 1
04min 19s.
Laparoscopic/ robotic myomectomy for incarcerated fibroid
views: 597 comments: 1