05min 40s.
40min 47s.
Video presents extraperitoneal laparoscopic radical prostatectomy by Christopher Eden.
views: 65 comments: 0
09min 32s.
Swallowing phases as a part of git physiology. I hope you will enjoy learning.
views: 35 comments: 0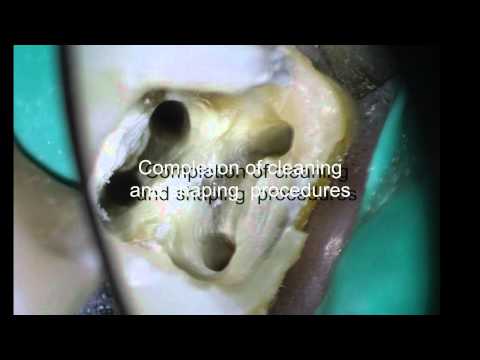 06min 20s.
The video shows a case of an endo-perio lesion of endodontic origin. Proper root canal therapy was sufficient for the symptoms to resolve. Video by Dr. Antonis Chaniotis.
views: 121 comments: 0
07min 04s.
Dr. Jeng Wei, director of Heart Center of Cheng-Hsin General Hospital, Taipei, Taiwan presented total arch repair (ascending aorta, aortic arch, and upper portion of the descending aorta with Dacron grafts)...
views: 171 comments: 0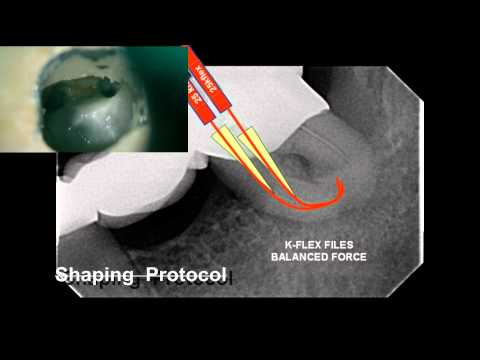 10min 21s.
The video shows the way of dealing with extreme root canal anatomy. The video presents diagnostics, shaping and obturation of the root canals. Video by Dr. Antonis Chaniotis.
views: 137 comments: 0
12min 20s.
Differential for regular wide complex tachycardia Ventricular Tachycardia!!!!! - this should be always your first suspicion SVT, atrial flutter or sinur tachycardia with aberrant conduction Look...
views: 189 comments: 0
06min 32s.
WPW triad Short PR interval Widened QRS (>120ms) Delta wave (but: not always present!)​
views: 256 comments: 0
02min 12s.
Submucous Myoma Type 0, diameter1,2 cm . Resection with monopolar resectoscope.
views: 149 comments: 0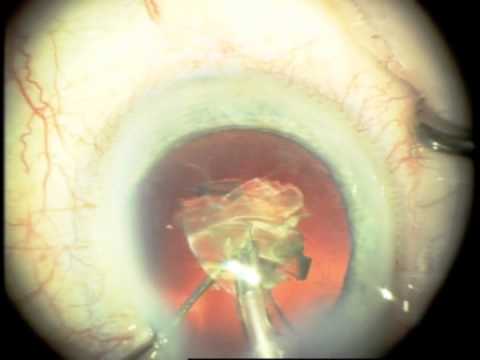 26min 30s.
Dr Gimbel narrates a recent brunescent cataract case including the use of Vision Blue and Crater Divide and Conquer Nucleofractis under Topical Anesthesia
views: 312 comments: 0