02min 12s.
Submucous Myoma Type 0, diameter1,2 cm . Resection with monopolar resectoscope.
views: 866 comments: 1
07min 22s.
Utilizing bag technology to create a closed system, mechanical morcellation is performed to demonstrate a technique of contained removal of a fibroid uterus.
views: 1260 comments: 0
12min 06s.
En block ESD of rectosigmoid tumor performed at the General and Colorectal Surgery Department Medical University of Lodz.
views: 675 comments: 0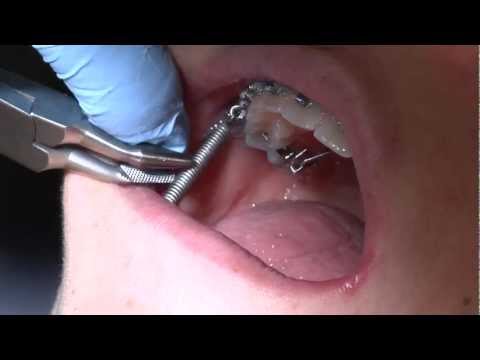 05min 52s.
In this episode, we see the insertion of the Forsus appliance. Highlights in this section include checking your bite and Forsus cleaning instructions. video by: Foresthill Orthodontics
views: 996 comments: 0
03min 46s.
The video displays an instructed demonstration of endoscopic septoplasty.
views: 3724 comments: 1
01min 39s.
This video presents endoscopic transnasal removal of frontal sinus osteoma (grade 3 in Chiu and Kennedy classification). Draf IIb procedure. Video by Tomasz Gotlib MD.
views: 5138 comments: 0
02min 43s.
78 years old with postmenopausal bleeding, is performed hysteroscopy watching two polips. Biopsy is done with the following result: polip fibrous
views: 93 comments: 0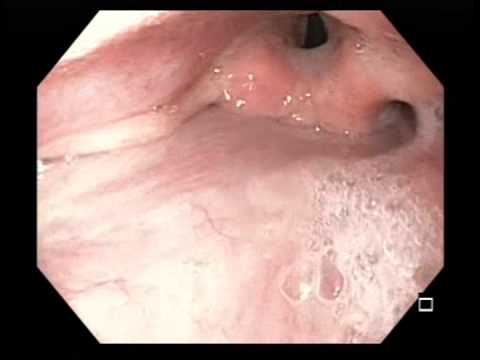 00min 43s.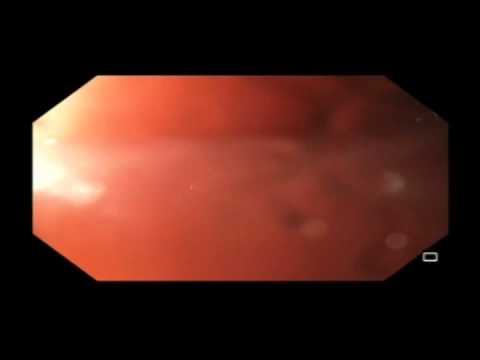 01min 20s.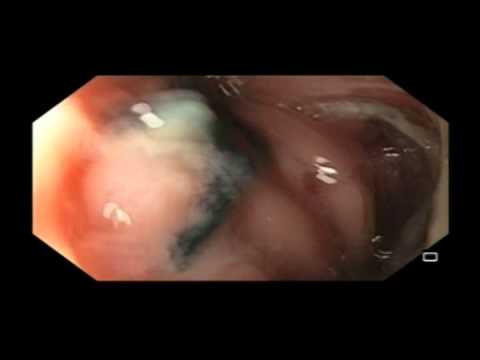 00min 54s.