05min 40s.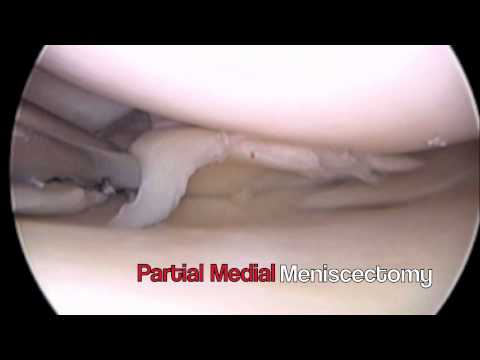 04min 10s.
Chad Smalley, MD presents arthroscopic partial medial meniscectomy. Arthroscopic partial meniscectomy is the treatment of choice for meniscal tears. The ultimate effect of meniscectomy on the joint has...
views: 2 comments: 0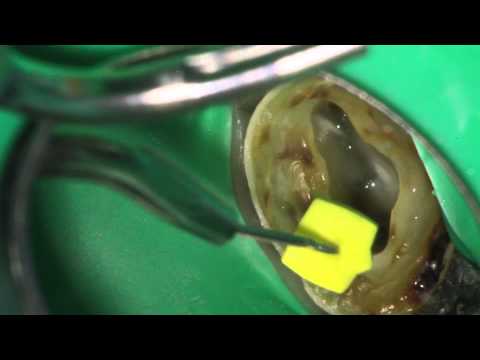 01min 45s.
The video presents endodontic access preparation to large oval canals in a molar tooth. Oval shaped canals are challenging cases in endodontic therapy. Video by Dr. Antonis Chaniotis.
views: 75 comments: 0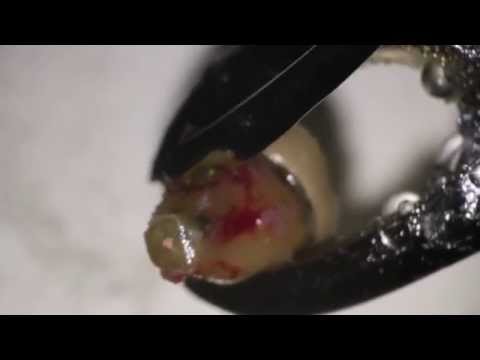 02min 28s.
The video shows why an intentional replantation project was cancelled due to a vertical root fracture. Fracture line is visible on the external surface of the root after extraction. Video by Dr. Antonis...
views: 63 comments: 0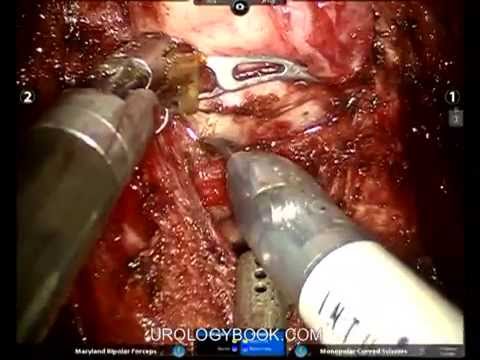 11min 46s.
Video demonstrates technique of robotic assisted laparoscopic radical prostatectomy for a patient with an enlarged prostate, more specifically large median lobe during robotic radical prostatectomy. For...
views: 81 comments: 0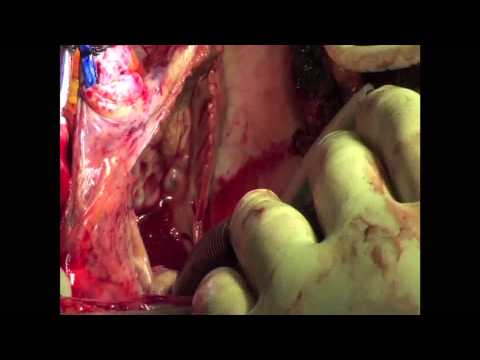 06min 57s.
Video shows an annuloplasty of the mitral and tricuspid valve with ablation of atrial fibrillation. Video by Professor Attilio Renzulli.
views: 48 comments: 0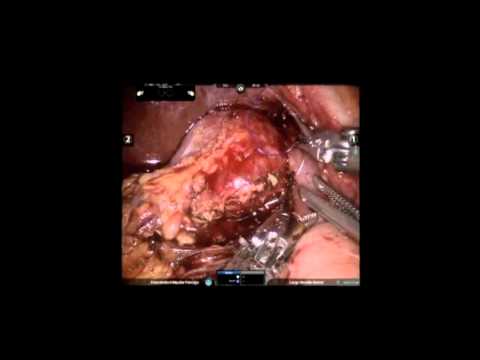 07min 41s.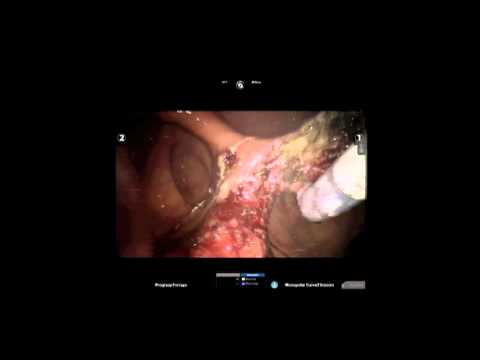 11min 00s.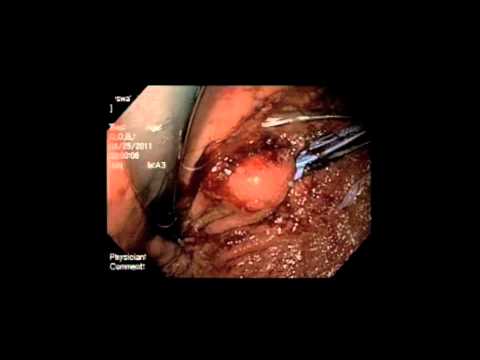 10min 01s.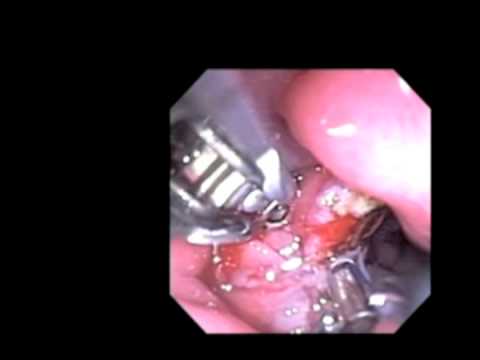 12min 25s.