01min 39s.
This video presents endoscopic transnasal removal of frontal sinus osteoma (grade 3 in Chiu and Kennedy classification). Draf IIb procedure. Video by Tomasz Gotlib MD.
views: 4085 comments: 0
05min 40s.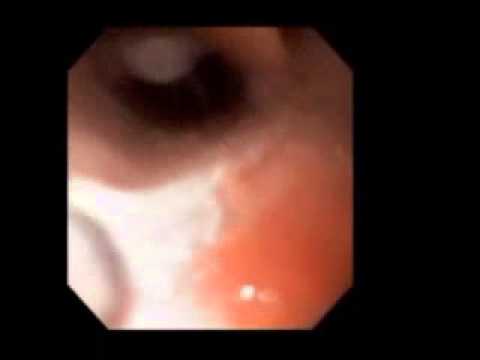 00min 16s.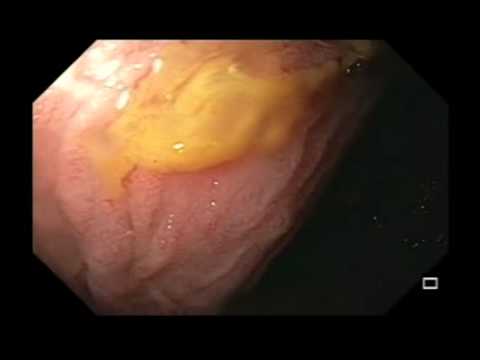 02min 05s.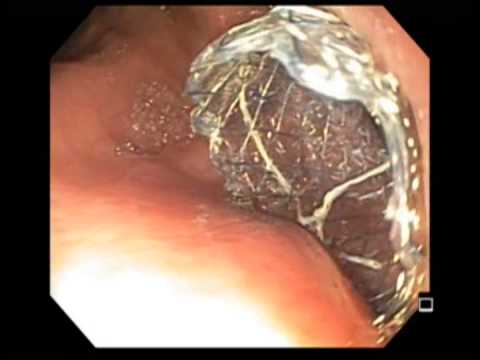 00min 41s.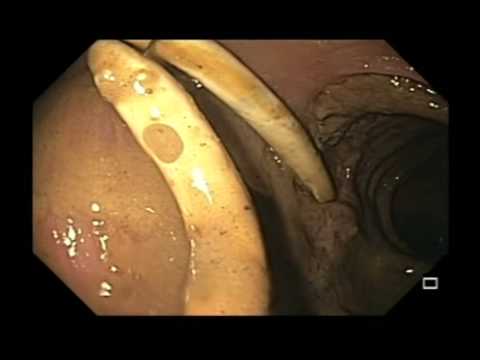 00min 42s.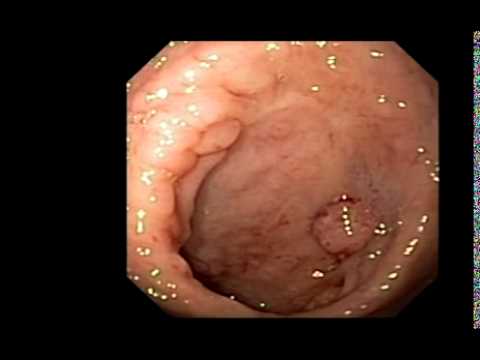 00min 42s.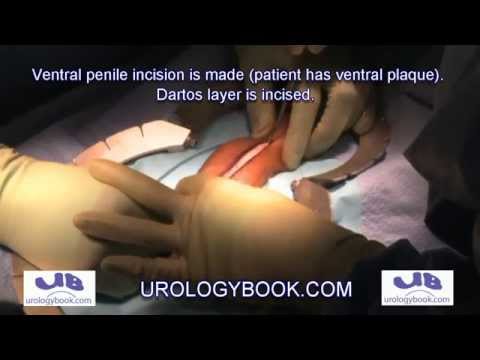 13min 07s.
Video presents a case of a 47 year old man with ventral (pointing down) penile curvature. Nelson E. Bennett, MD from Lahey Hospital and medical center performs the procedure for this gentleman who failed...
views: 70 comments: 0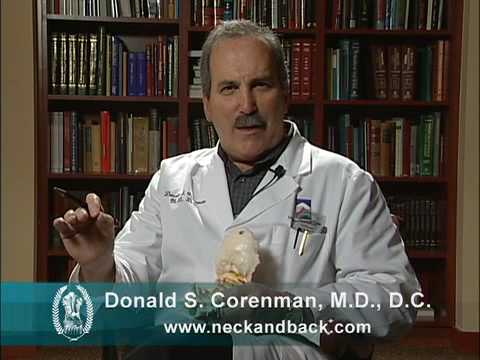 01min 02s.
Dr. Donald Corenman, a spine surgeon, presents movie " What is Posterior Cervical Foraminotomy? " Posterior cervical foraminotomy is a technique to decompress the cervical nerve root without...
views: 74 comments: 0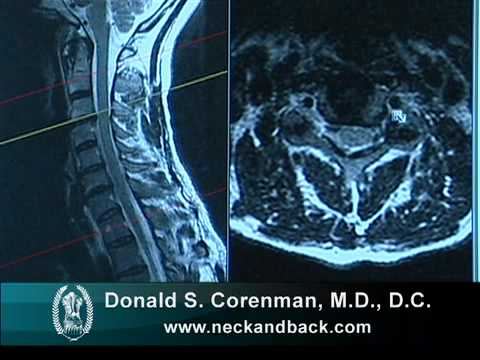 02min 34s.
Dr. Donald Corenman created this video "Understanding an MRI of Cervical Nerve Compression" to help primary care physicians or specialists, to learn how to read these specific MRIs. Understanding...
views: 79 comments: 0