Atrial Septal Defect With Interstitial Lung Diseas…
Atrial Septal Defect With Interstitial Lung Disease
Loading player ... The player requires Flash Player plugin
added:
2011-03-02
views:
4244
Rate:
N/A
5
0
Please sign in to rate material
Case description
Atrial septal defect (ASD) causes a blood leakage from left atrium to right. Long lasting volume overload of the right side of the heart leads to hypertrophy of right ventricle, right atrium, pulmonary trunk and pulmonary arteries, and also to insufficiency of tricuspid valve. ASD causes no symptoms for many years. After some time it can give symptoms as: tiredness, palpitations and heart failure. Rare implication of ASD is pulmonary vascular disease (PVD). The following video presents surgery of ASD removal in epidural anaesthesia in patient with interstitial lung disease.
Recognized professionals

Arkadiusz Jawień
MD, PhD
President-elect of European Society of Vascular Surgery

MEDtube philosophy is close to mine - more share more gain. This project is important to improve quality of eduation among students and profesionals worldwide. MEDtube is valuable because it has the capacity to enhance ties between physicians, established in personal relations and medicine is a team game. I declare my support.
more
Recommended
Are you Health Professional?
Register, join MEDtube for unlimited access.
Get all the benefits that MEDtube platform offers:
Unlimited access to the largest online repository of professional medical videos (+15.000), photos, documents, e-courses
Connect with peers - over 100.000 Healthcare Professionals from 180 countries
Easy upload and share your own videos, photos, documents
Create your professional profile and build personal recognition
Stay up-to-date on innovative techniques, new treatments, guidelines, recent discoveries in your field of interest; regular notifications in your mailbox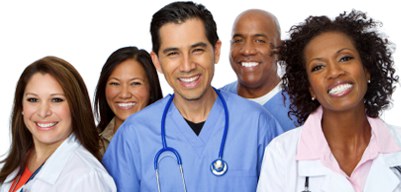 Restriction
This video is limited to doctors and other health professionals. Please visit other unrestricted part of MEDtube.