transvaginal ultrasound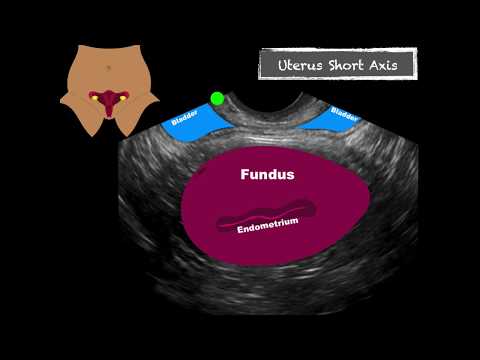 15min 23s.
This video reviews the basic scanning technique used to ultrasound the female pelvis via the transvaginal approach. Basic image anatomy and probe orientation will be reviewed.
In this lecture I will describe how transvaginal and transrectal ultrasound can be used to diagnose endometriosis and deep infiltrative endometriosis.
Left tubal ectopic pregnancy. The video shows diagnostic process (medical history, tests, transvaginal ultrasound) and therapeutic process (laparoscopic salpingectomy) of the left tubal ectopic pregnancy.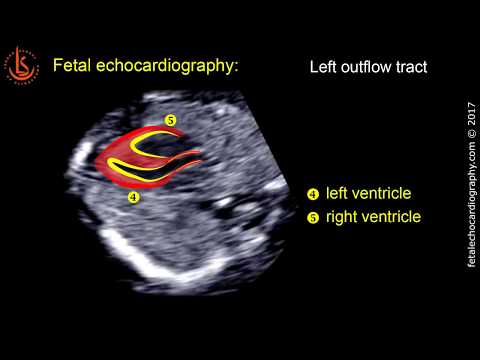 min 00s.
This is a transvaginal ultrasound video clip demonstrating examination of the fetal heart (echocardiography) at 13 weeks' gestation.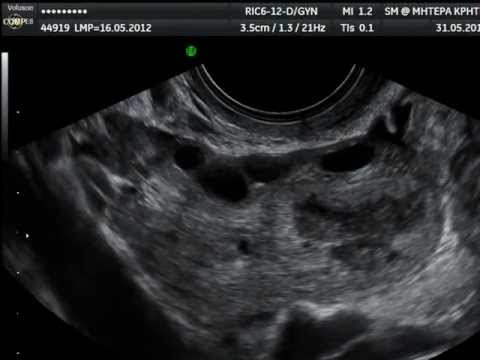 00min 56s.
Corpus luteum of the ovary, as shown on transvaginal ultrasound (real-time 2D imaging & color Doppler imaging) [by Stavros Mousourakis (Mussurakis), MD.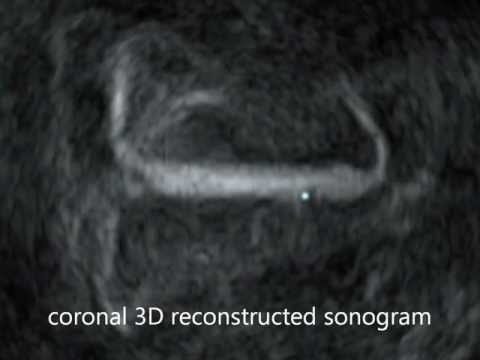 01min 53s.
An optimally postioned copper intrauterine device (IUD) as depicted on transvaginal ultrasound scanning (real-time 2D imaging & coronal 3D reconstructed imaging) [by Stavros Mousourakis (Mussurakis),...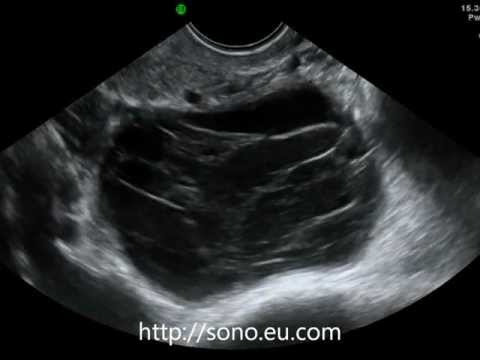 01min 02s.
A typical hemorrhagic cyst of the ovary as seen on transvaginal ultrasound (real-time 2D imaging, harmonic 2D imaging & power Doppler imaging) by Stavros Mousourakis (Mussurakis), MD,