pancreaticoduodenectomy
Video lecture on pancreaticoduodenectomy delivered during SSAT 2023.
Surgical video case: robotic pancreaticoduodenectomy performed for pancreatic head cancer.
Surgical video case of duodenal resection.
In fact , the cancer of large duodenal papilla (Vateri papilla) and also cancer of the distal common bile duct are those tumors in HPB surgery when 5-year survival rate can be achieved by surgical treatment....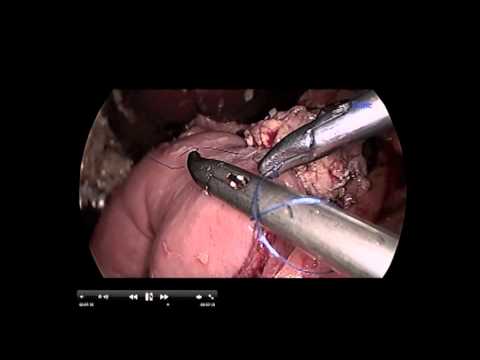 11min 26s.
Laparoscopic pancreaticoduodenectomy and right hemicolectomy in 54 year old female with the obstruction of a pancreatic duct due to a pancreatic head mass. Presented by Rebecca Kowalski, MD.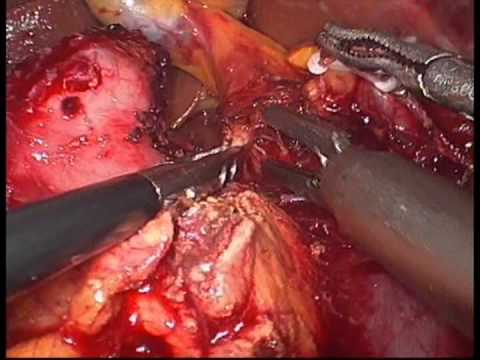 07min 46s.
Laparoscopic pancreaticoduodenectomy to a 49 year old male with stromal tumor of descending portion of duodenum. Video by Yongbin Li, MD, Xin Wang, MD, Bing Peng, MD.