nose surgery
Hump reduction technique explained step by step - should be helpful to neo-rhinoplasty surgeons.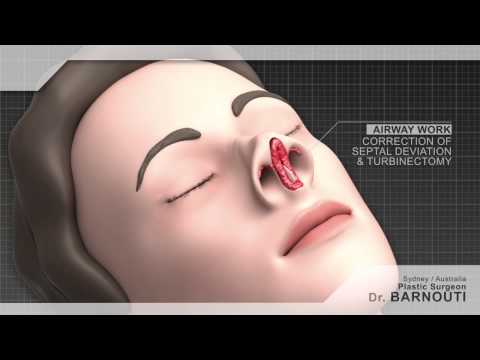 min 00s.
This video shows a nose surgery: rhinoplasty.
In this educational clip, dr Hosnani's rhinoplasty video is shown.
Open rhinoplasty done by dr Hosnani.
After the nose surgery the patients are advised to keep their nose taped for 2 weeks to 2 months. During the first two weeks, the surgery tapes influence both swelling and forming. From the second week...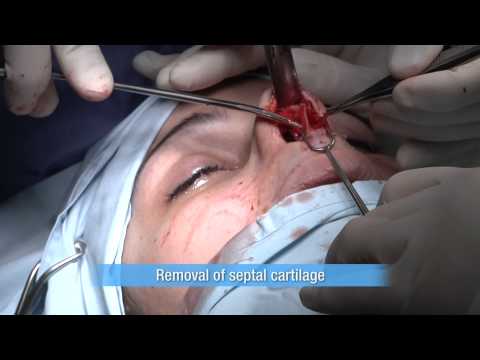 04min 33s.
Rhinoplasty, also known as a nose job, is a surgical procedure to improve the size, shape, and/or position of the nose. It is more commonly referred to as a nose plastic surgery job and is one of the...
In this video you can see subgaleal abscess.
This video presents the superior rhinotomy for inverting papilloma.