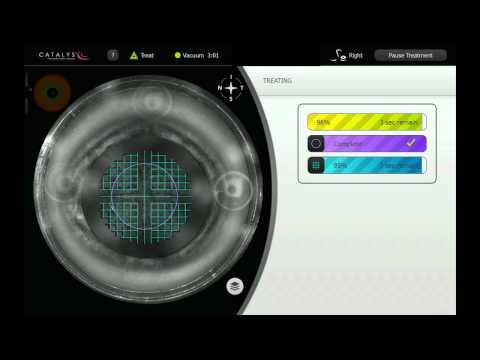 01min 44s.
This case is of a 37 year old man with a PSC cataract. During the lens softening and fragmentation by the OptiMedica Catalys femtosecond laser system, the gas bubbles formed are trapped within the soft...
views: 78 comments: 0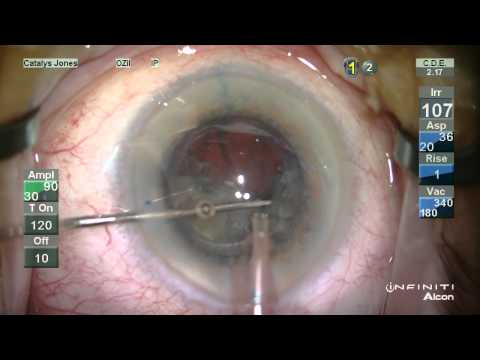 05min 53s.
This patient with high astigmatism and pseudoexfoliation desired correction of the astigmatism during cataract surgery. During the Catalys procedure the capsulotomy size is adjusted because of less than...
views: 207 comments: 0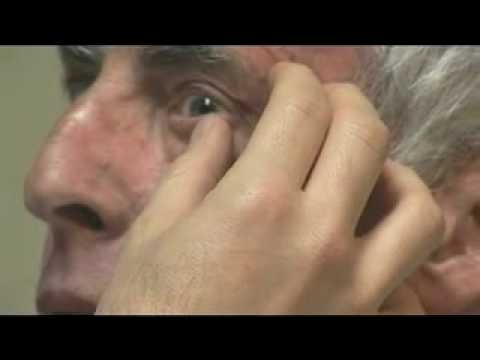 06min 42s.
Dr. John Hovanesian outlines the ocular condition known as conjunctival chalasis.
views: 255 comments: 0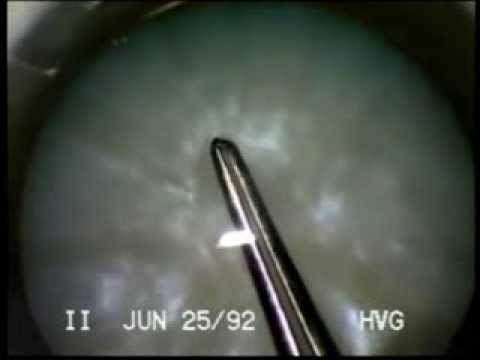 03min 11s.
Dr Gimbel describes his rationale and technique of blunting an anterior capsule tear.
views: 204 comments: 0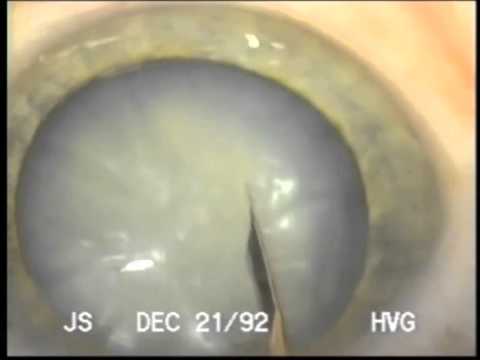 03min 16s.
Dr Gimbel describes two-staged capsulorhexis 2-CCC to convert a canopener capsulotomy in an intumescent cataract.
views: 137 comments: 0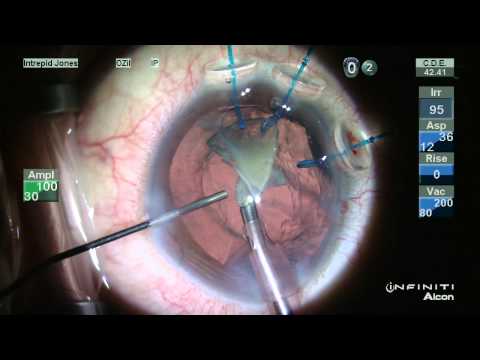 09min 32s.
This patient is in his late 40s with a phthisical right eye and a dense subluxed cataract in this left eye. I knew preoperatively his zonular status would be an issue, but it became apparent that significant...
views: 108 comments: 0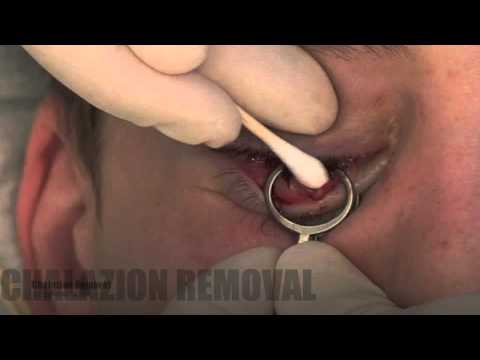 03min 59s.
Chalazions are extremely common, and having a sound surgical technique to drain a chalazion is a fundamental in general ophthalmology and oculoplastic surgery. I believe one of the biggest downfalls in...
views: 245 comments: 0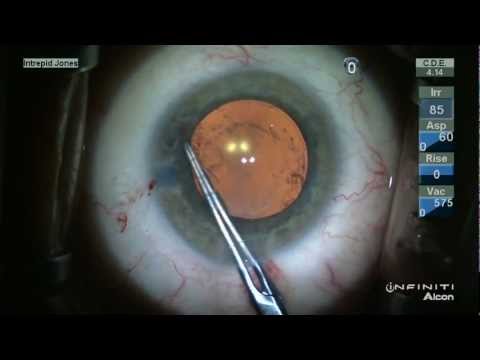 05min 26s.
This patient presented with a mature white cataract, shallow anterior chamber and corneal guttata. Techniques are demonstrated which permit safe removal of the cataract and stable implantation of an...
views: 300 comments: 0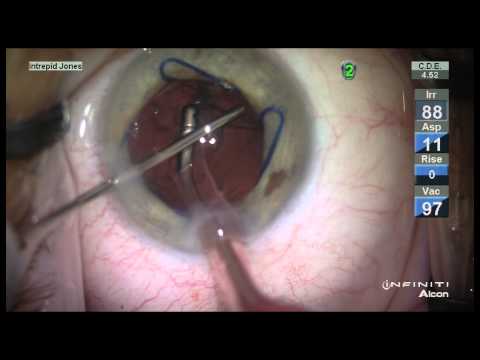 08min 20s.
Phacoemulsification of a moderate cataract in the setting of pseudoexfoliation. Poor dilation and lax zonules are encountered and managed. Video by Jason Jones.
views: 214 comments: 2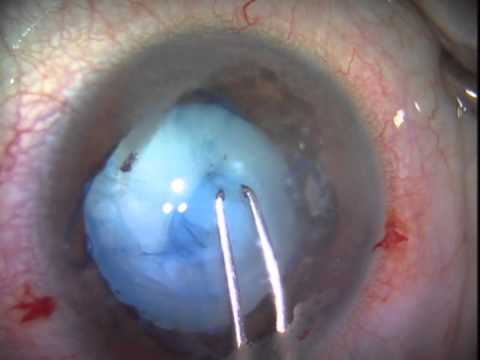 10min 34s.
Dr Gimbel describes multiple instrument use in achieving a CCC in a longstanding uveitis pediatric eye.
views: 150 comments: 0