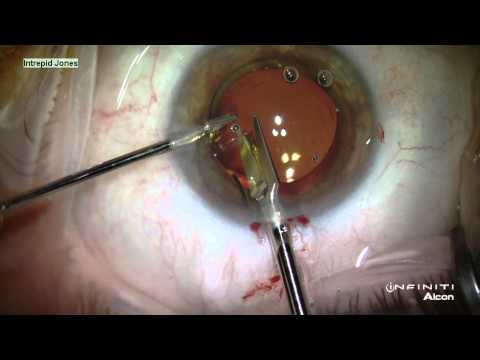 04min 45s.
To achieve the desired refractive outcome following cataract surgery, many options exist and an IOL exchange is a reasonable choice in many situations. This patient is 2 and 1/2 months post-op from the...
views: 145 comments: 0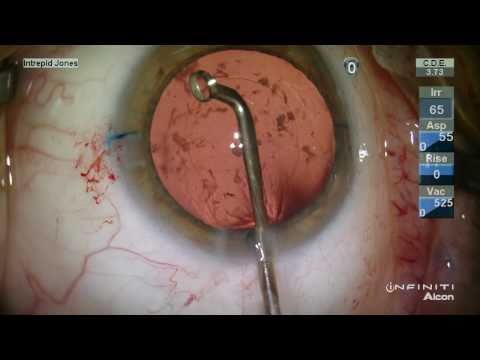 06min 51s.
Cataract extraction with placement of a T5 Toric IOL. Video by Jason Jones, MD.
views: 113 comments: 0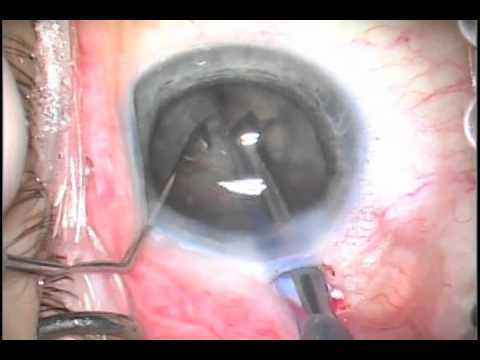 05min 02s.
Phacoemulsification of the dense cataract presents a challenge for even the most experienced cataract surgeons. This video discusses the special challenges of the rock hard cataract and provides a step...
views: 453 comments: 0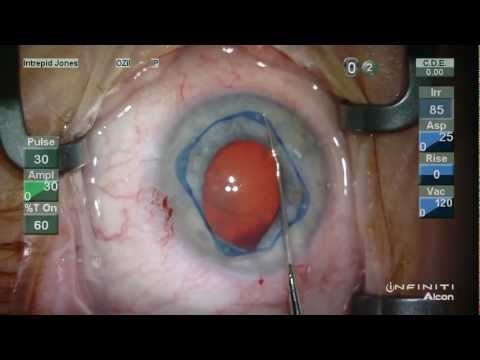 04min 23s.
Phaco with a small pupil from pseudoexfoliation is presented. A new device, the Oasis Pupil Expansion Ring, is employed to enlarge the pupil. Video by Jason Jones, MD.
views: 231 comments: 1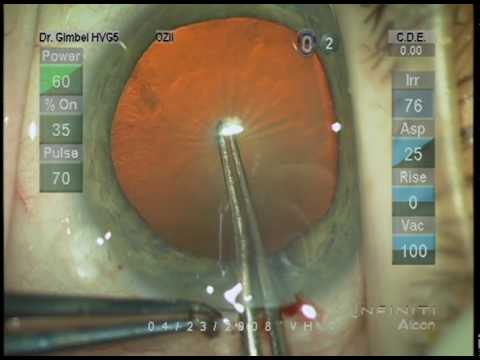 06min 04s.
Dr. Howard V. Gimbel shares various applications of CCC, two-staged CCC and PCCC.
views: 197 comments: 0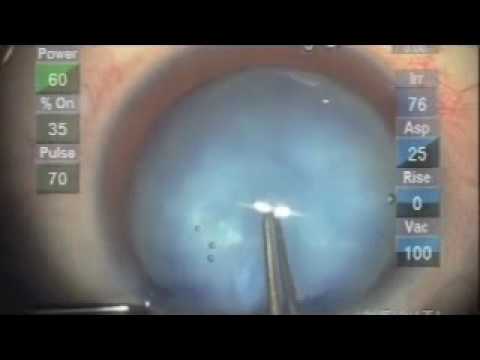 09min 13s.
Dr. Howard Gimbel demonstrates - Fibrotic anterior capsule management; - Vision blue for mature cataracts - Posterior capsule CCC to remove plaque
views: 128 comments: 0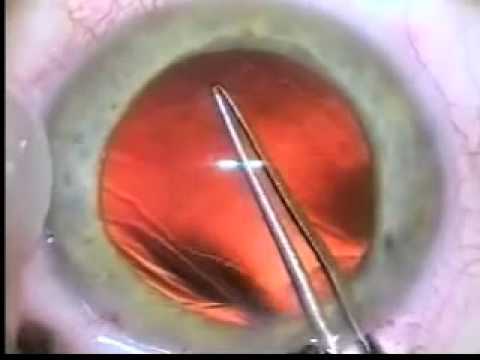 04min 45s.
Dr. Howard Gimbel demonstrates - Posterior CCC techniques; - Optic capture; - PCCC for severe asteroid hyalosis;
views: 165 comments: 0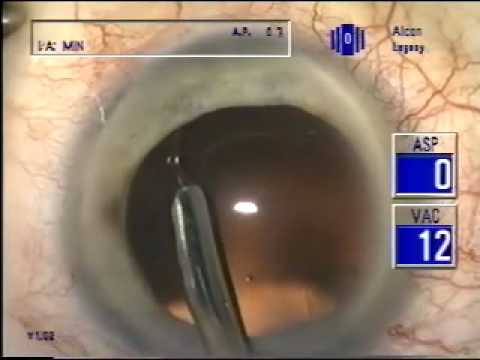 10min 34s.
Dr. Howard Gimbel discussed and demonstrates implantation techniques, indications and contraindications. Capsular tension ring applications in loose zonules or zonular dialysis cases. (Archival video...
views: 381 comments: 0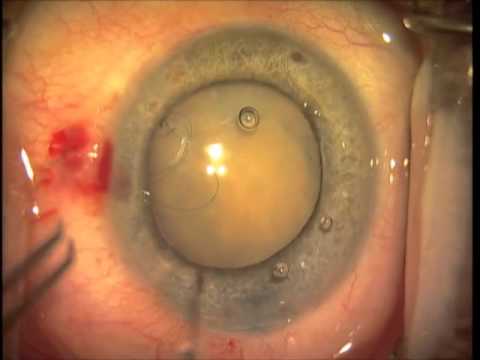 15min 29s.
Dr Gimbel uses iris hooks and suturing of Cionni ring to stabilize subluxated lens-capsule complex before attempting phacoemsulsification
views: 299 comments: 0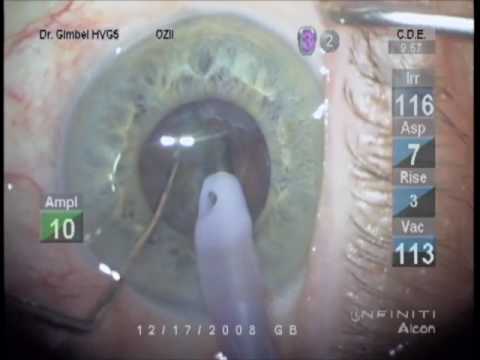 07min 35s.
Dr.Gimbel demonstrates a small pupil phacoemulsification without using an iris hooks or Malyugin ring. The Haeflinger cleaver could be used safely for nucleus cracking behind the iris. Online sharing...
views: 470 comments: 0