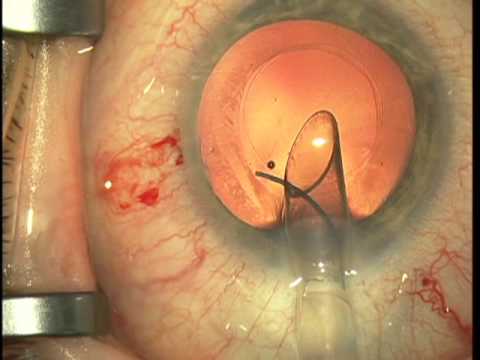 03min 35s.
This video demonstrates the occurrence of an intraoperative choroidal hemorrhage. Shallowing of the anterior chamber, egress of viscoelastic, prolapse of the iris and intense pain are all classic signs...
views: 220 comments: 0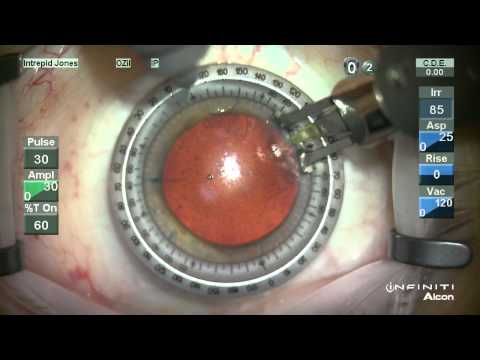 09min 18s.
Corneal (or Limbal) Relaxing Incisions are an effective method to manage pre-existing corneal astigmatism. In this video I demonstrate my technique of relaxing incisions. Pre-operative keratometry assessment...
views: 150 comments: 0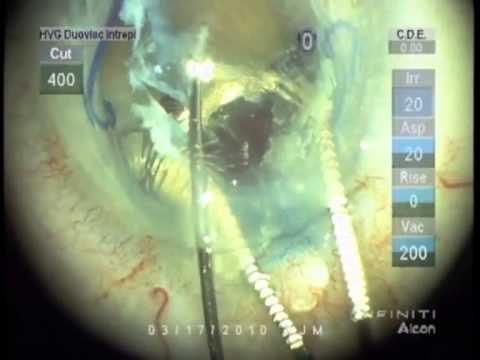 19min 56s.
Dr Gimbel demonstrates management of a very loose zonular case which could not be stabilized with a capsular tension ring. Anterior chamber IOL was implanted.
views: 172 comments: 0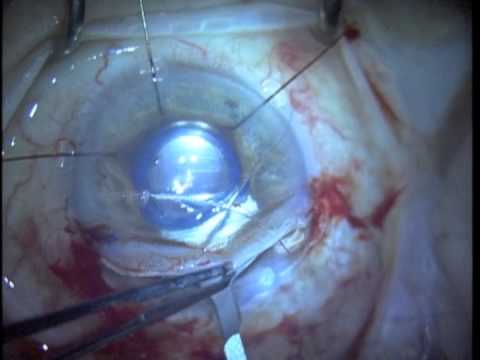 08min 30s.
Dr Gimbel describes a recent case using the miniature telescope lens for macular degeneration
views: 107 comments: 0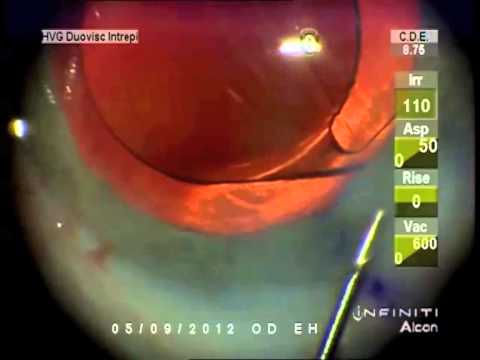 08min 28s.
Live surgery narration by Dr Gimbel describing his technique for cortex clean up
views: 124 comments: 0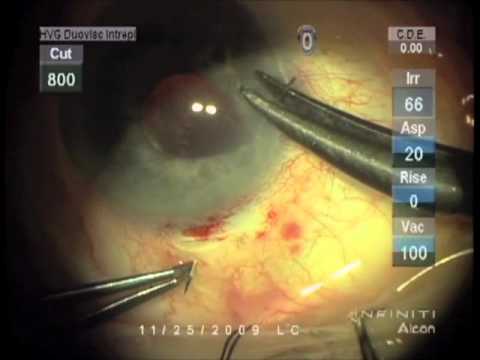 07min 15s.
Dr. Gimbel presents fixation of dislocated IOL- bag complex through the fibrotic CCC.
views: 229 comments: 0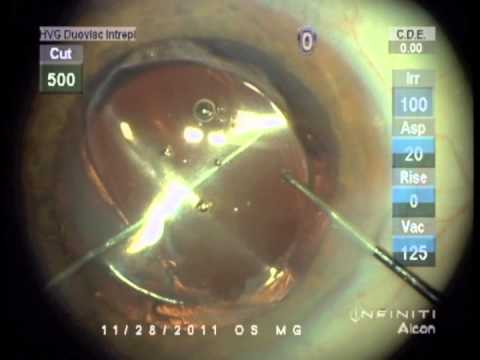 03min 05s.
Using optic capture, Dr Gimbel demonstrates repositioning and re-fixing an IOL that was dislocated and tilted leading to poor visual acuity and astigmatism.
views: 151 comments: 0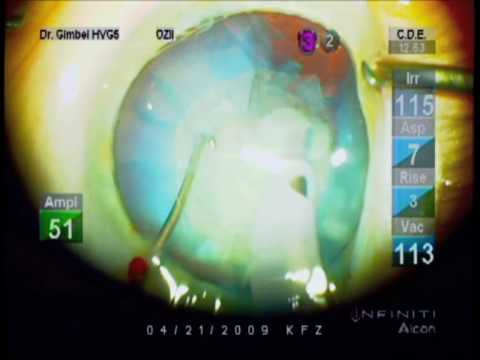 09min 53s.
Dr.Gimbel demonstrates a phacoemulsification in intumescent cataract case.
views: 191 comments: 0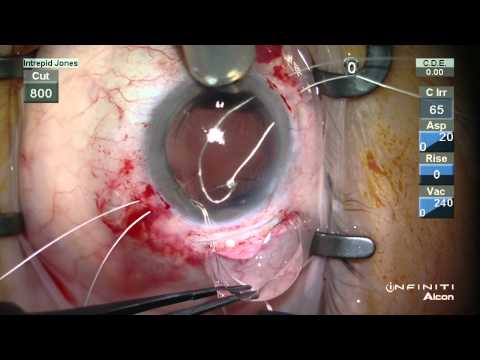 05min 15s.
This aphakic patient presented following removal of an anteriorly subluxed cataract. She had suffered an attack of acute angle closure many years prior, and, despite being treated with laser PIs, the...
views: 259 comments: 1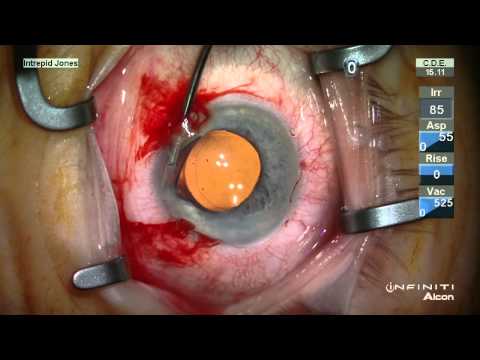 04min 30s.
This older patient was born with a congenital inferior iris coloboma. Cataract surgery was routine and the coloboma was restructured with an iridoplasty and suture approximation of the pupil. This patient...
views: 182 comments: 0