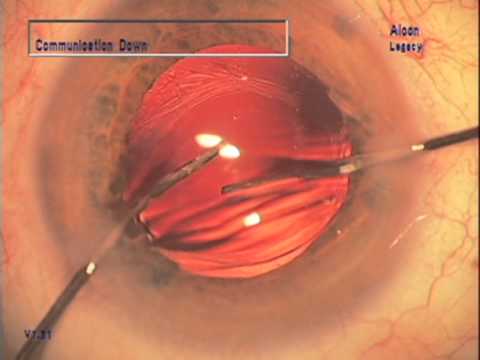 01min 31s.
Video shoves replacement of a dislocated IOL. Video by Howard Gimbel, MD.
views: 178 comments: 0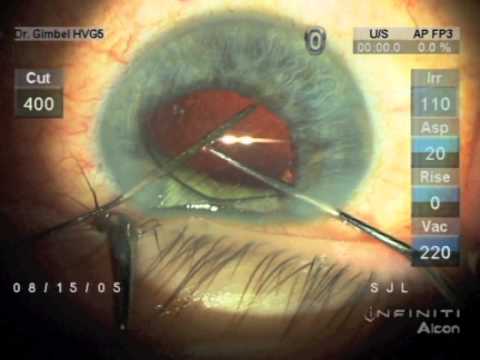 05min 53s.
Video showes optic capture of a dislocated IOL. IOL subluxed into the vitreous through posterior capsule tear.
views: 102 comments: 0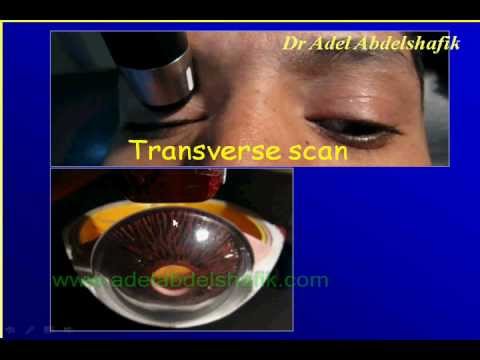 44min 54s.
A lecture of basic principles of ophthalmic ultrasonography and UBM, including resolution, tissue penetration, A and B modes, probe orientations and other essential concepts to understand US and UBM....
views: 415 comments: 2
09min 32s.
Video explains the nature of non proliferative diabetic retinopathy and how it is cared for.
views: 640 comments: 0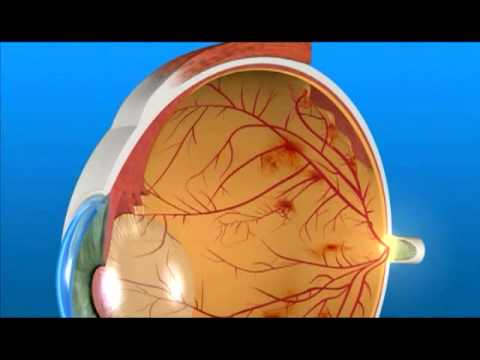 12min 09s.
Dr. Rodger Bodoia, M.D., Ph.D., specialist in diabetic eye care, explains the nature of proliferative diabetic retinopathy and how it is cared for.
views: 434 comments: 0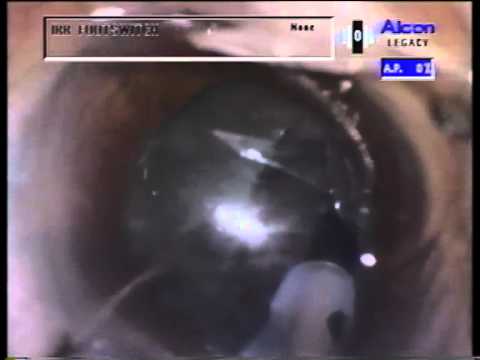 15min 30s.
Dr Gimbel teaches cataract surgery via satellite; brunescent cataract extracted under topical anesthetic.
views: 445 comments: 0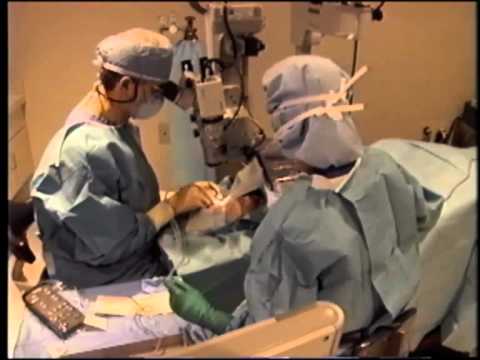 04min 05s.
Dr Gimbel shares his pearls of hand positioning during cataract surgery.
views: 413 comments: 0
04min 50s.
Crystalline lens luxation to the anterior chamber and modified scleral suture fixation technique for foldable IOL with fenestrations in the proximal part of the haptics.
views: 398 comments: 0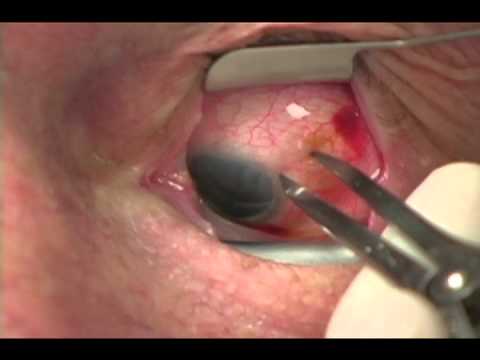 02min 14s.
University of Iowa doctors describe their technique of intraocular injection of ranibizumab for the treatment of neovascular age-related macular degeneration.
views: 842 comments: 0
08min 35s.
This video showes the technique for ab interno suturing of PC IOL. Video by Roger F. Steinert, MD.
views: 468 comments: 0