Xray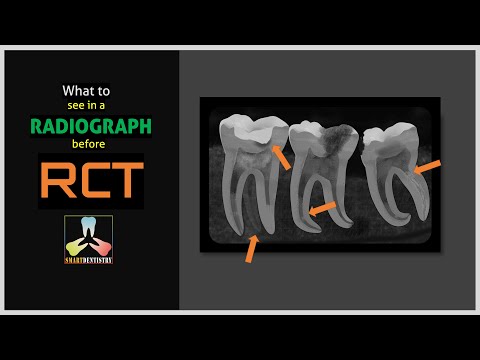 16min 21s.
In this video i have explained about all details which have to be seen in a radiograph before doing root canal treatment in a tooth. This will be really helpful for dentists and dental students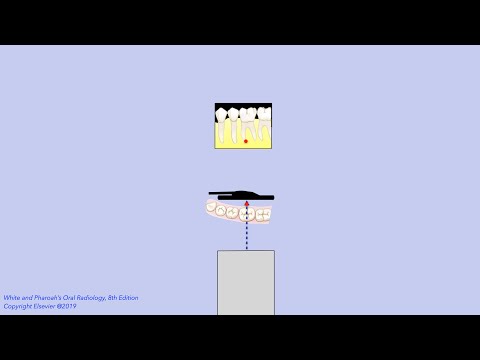 07min 03s.
A quick description of the principle and application of the buccal object rule in dental radiology.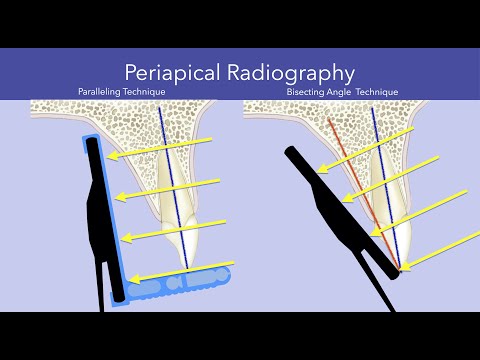 10min 26s.
An introduction to periapical, bitewing, and occlusal imaging.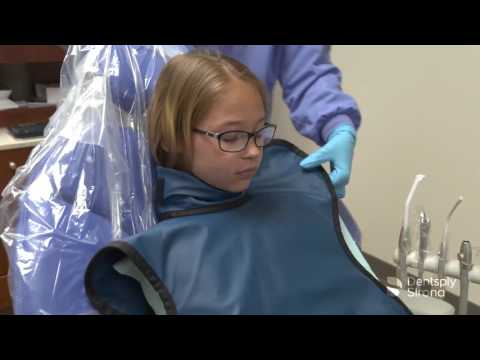 02min 54s.
This video provides information about radiation protection in dentistry.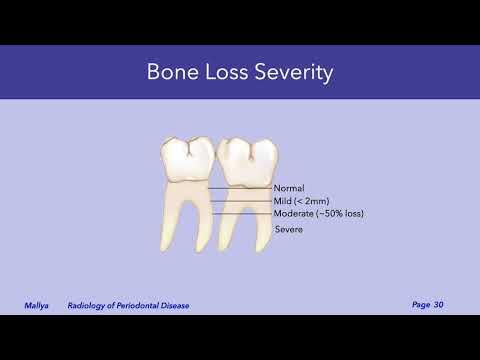 10min 45s.
This video provides an introduction to radiologic interpretation of periodontal disease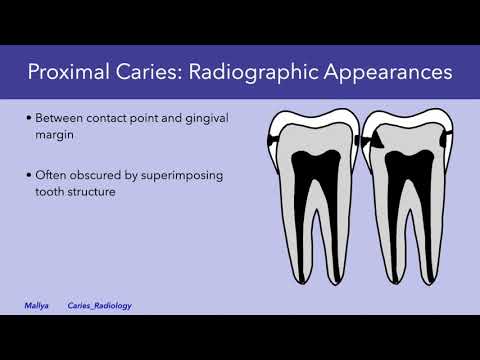 15min 31s.
This presentation introduces the basic principles for depicting and detecting caries lesions on intraoral radiographs.
A cardiology case of a postoperative pericardial effusion. The chest x ray, echocardiography and treatment are being shown.
The material presents fb bronchus.