Pancreas cancer - 10
added:
2012-02-10
views:
1330
Rate:
N/A
5
0
Please sign in to rate material
Case description
Pancreatic cancer predominantly occurs in males between their 7th and 9th dacades of life. Usually the tumor is localised in the head of the pancreas less often in its corpus and rarely in its tail. To treat this cancer surgery and chemo- or radiotherapy are used. Unfortulately, in most patients, when the cancer is diagnosed, distant metastases are found. Even with the proper treatment, only 2% of patients live five years after diagnosis. In the above pictures CT scans of pancreatic cancer are shown.
Are you Health Professional?
Register, join MEDtube for unlimited access.
Get all the benefits that MEDtube platform offers:
Unlimited access to the largest online repository of professional medical videos (+15.000), photos, documents, e-courses
Connect with peers - over 100.000 Healthcare Professionals from 180 countries
Easy upload and share your own videos, photos, documents
Create your professional profile and build personal recognition
Stay up-to-date on innovative techniques, new treatments, guidelines, recent discoveries in your field of interest; regular notifications in your mailbox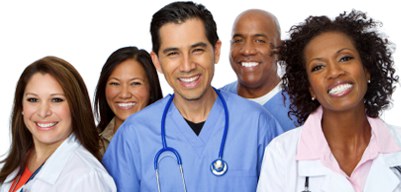 Restriction
This video is limited to doctors and other health professionals. Please visit other unrestricted part of MEDtube.