Iris Suture Fixation of a 3pc PCIOL
Iris Suture Fixation of a 3pc PCIOL
added:
2013-08-07
views:
1792
Rate:
5
5
1
Please sign in to rate material
Case description
This patient had a penetrating injury 25 years ago. Repair at that time included removal of a traumatic cataract and placement of a 3-piece PMMA posterior chamber IOL. Vision was very good for some time but in recent years fluctuated and decreased. On exam the IOL appeared to be in the sulcus and mobile without vitreous in the anterior chamber. Iris fixation or IOL exchange for an AC IOL were considered and discussed. The video demonstrates the iris fixation which restored vision to 20/15 uncorrected. Video by Jason Jones, MD.
Are you Health Professional?
Register, join MEDtube for unlimited access.
Get all the benefits that MEDtube platform offers:
Unlimited access to the largest online repository of professional medical videos (+15.000), photos, documents, e-courses
Connect with peers - over 100.000 Healthcare Professionals from 180 countries
Easy upload and share your own videos, photos, documents
Create your professional profile and build personal recognition
Stay up-to-date on innovative techniques, new treatments, guidelines, recent discoveries in your field of interest; regular notifications in your mailbox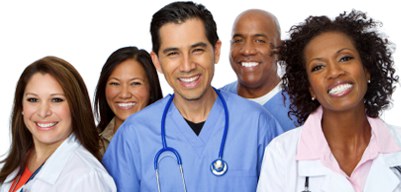 Restriction
This video is limited to doctors and other health professionals. Please visit other unrestricted part of MEDtube.