Dermoid Cyst Of Scalp
added:
2010-03-17
views:
14229
Rate:
N/A
5
0
Please sign in to rate material
Case description
Medical photo presents a dermoid cyst of the scalp. It is the most common type of mature teratoma. The treatment is a complete excision of a tumor and dermoid cysts can recur if not totally excised.
Recognized professionals

Richard Satava
MD, PhD
Department of Surgery, University of Washington

I have devoted my long professional career to technology harvesting of innovation in medicine and new technologies in surgery. One of the most difficult barriers to innovation has been the real-time access to information about the rapidly emerging new technologies. It is this inefficiency in the timely availability of announcements of new discoveries that has slowed the diffusion of new technologies and impaired their early adoption.. MEDtube is a powerful new platform that provides healthcare professionals a much more immediate exposure to such new technologies. MEDtube is a welcome addition of rapid access to trusted healthcare knowledge and early discovery which is as much of a game-changers as the innovations which they report.
more
Recommended
Are you Health Professional?
Register, join MEDtube for unlimited access.
Get all the benefits that MEDtube platform offers:
Unlimited access to the largest online repository of professional medical videos (+15.000), photos, documents, e-courses
Connect with peers - over 100.000 Healthcare Professionals from 180 countries
Easy upload and share your own videos, photos, documents
Create your professional profile and build personal recognition
Stay up-to-date on innovative techniques, new treatments, guidelines, recent discoveries in your field of interest; regular notifications in your mailbox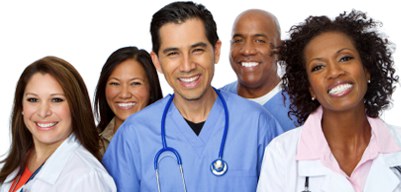 Restriction
This video is limited to doctors and other health professionals. Please visit other unrestricted part of MEDtube.