surgical extraction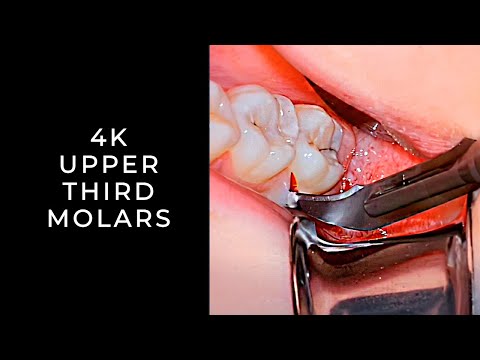 02min 45s.
Watch as I remove four third molar teeth on a patient while offering insights into how to complete the procedure.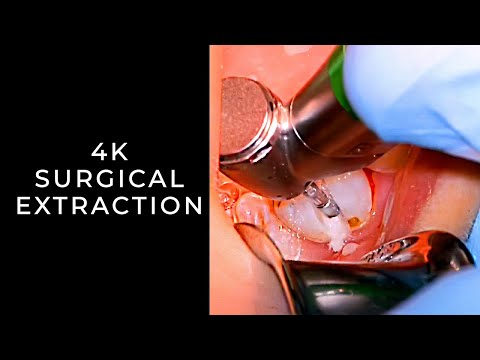 03min 44s.
This video material presents surgical tooth extraction.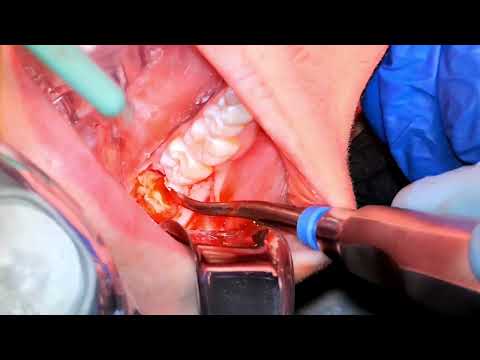 12min 13s.
Follow along with Doctor as he shares tips for you as he removes some impacted lower third molars.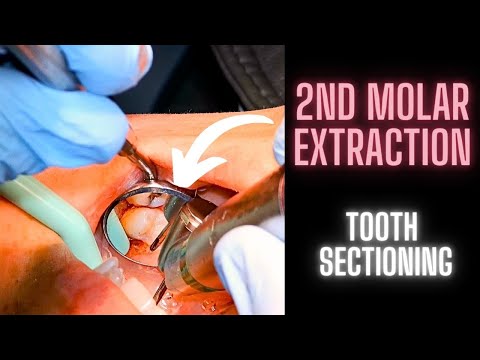 06min 30s.
Follow along as I extract an upper left 2nd molar in close proximity to the maxillary sinus. Discover how I approach these extractions to ensure an optimal outcome for the patient!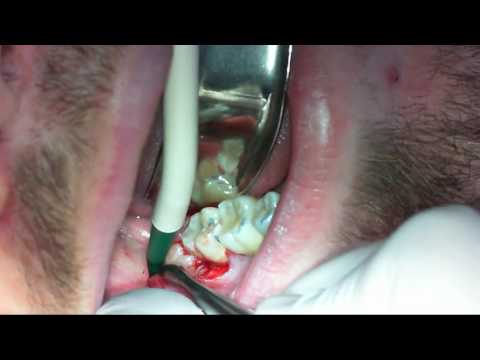 11min 40s.
In this video you will learn how to remove a mesioangular impacted third molar using correct surgical techniques.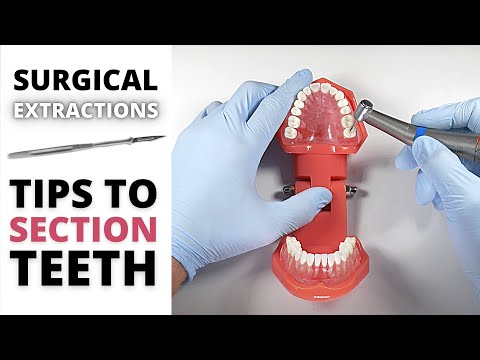 05min 09s.
This video provides general dentists with helpful tips for sectioning various teeth in the mouth.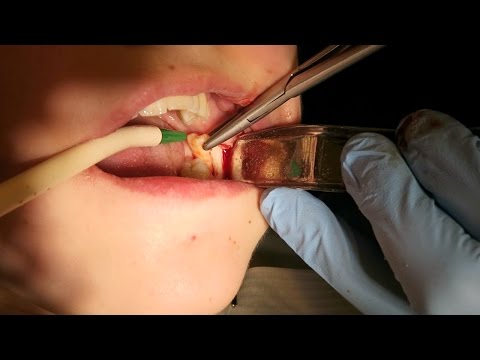 08min 42s.
This video presents the preparation for the surgery and the surgical extraction of wisdom tooth - third molar. Video created by Dr Dalghous.