Prostate Biopsy - 3D Medical Animation
Prostate Biopsy - 3D Medical Animation
Loading player ... The player requires Flash Player plugin
added:
2011-08-27
views:
11597
Rate:
2.33
5
6
Please sign in to rate material
Case description
This medical animation is aimed at educating patients about the basics of a Prostate Biopsy. For more information about 3D medical animations, visit www.amerra.com.
Recognized professionals

Piotr Chłosta
MD, PhD
Head of Chair and Department of Urology, Collegium Medicum of the Jagiellonian University

MEDtube introduces new quality to medical education. Eventually our professional community can benefit from this modern communication technology. The group of professionals on MEDtube from around the world can interact and improve skills on a large scale and the video-centric model helps save time. I am supporting MEDtube from the very beginning as compulsory for all health professionals.
more
Recommended
Are you Health Professional?
Register, join MEDtube for unlimited access.
Get all the benefits that MEDtube platform offers:
Unlimited access to the largest online repository of professional medical videos (+15.000), photos, documents, e-courses
Connect with peers - over 100.000 Healthcare Professionals from 180 countries
Easy upload and share your own videos, photos, documents
Create your professional profile and build personal recognition
Stay up-to-date on innovative techniques, new treatments, guidelines, recent discoveries in your field of interest; regular notifications in your mailbox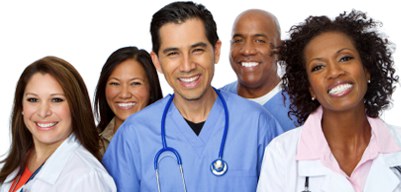 Restriction
This video is limited to doctors and other health professionals. Please visit other unrestricted part of MEDtube.