shoulder pain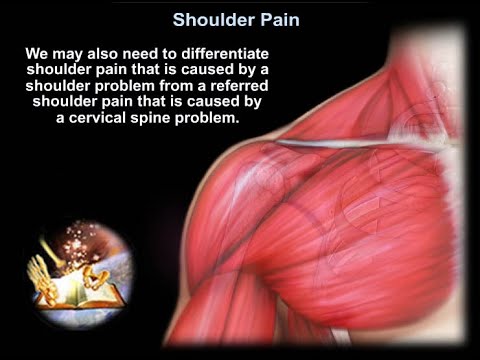 06min 18s.
Dr. Ebraheim's educational animated video describes the condition of shoulder pain.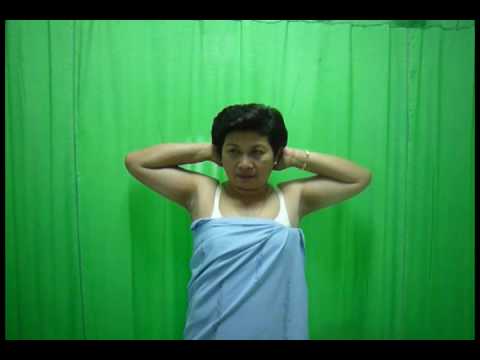 00min 22s.
The patient was diagnosed with an acute frozen shoulder. The video presents improvement of the postoperative shoulder motility range and painless movements.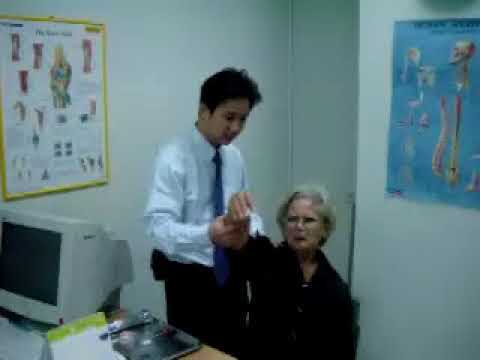 00min 16s.
The video is a clinical case presentation of patient suffering from calcifying tendinitis in resorptive phase. The patient demonstrates acute shoulder soreness together with a positive drop arm test.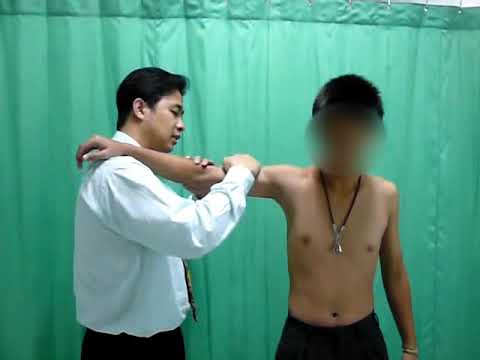 00min 14s.
The video shows Abduction Inferior Stability Test (ABIS Examination). The soreness appear when the patient during shoulder abduction (to 90 degrees) load the arm inferiorly.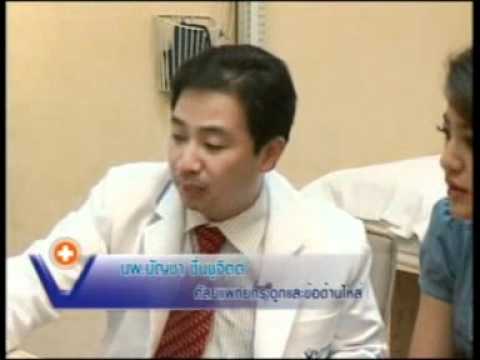 05min 04s.
The video is a talk investigating most often reasons of shoulder soreness as well as the newest cure for shoulder injuries.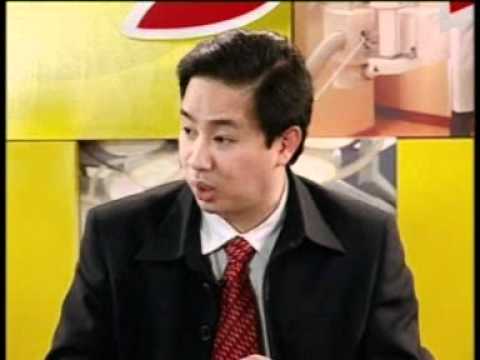 13min 29s.
The video presents both minimal invasive surgery and cause of the shoulder soreness.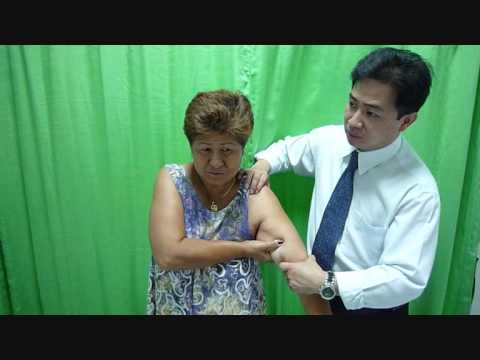 00min 37s.
The video presents preoperative physical examination in a female with high feverer and severe shoulder pain on both active and passive movement.