Large Lipoma Of The Neck
added:
2010-03-17
views:
19488
Rate:
N/A
5
0
Please sign in to rate material
Case description
Medical photo shows a female patient with a large lipoma of the neck. Lipoma is the most common type of soft tissue tumors. It is composed of fatty tissue cells. Mostly lipomas do not require a surgery. The operation is usually cosmetic.
Recognized professionals

Stanislav Czudek
MD, PhD
University of Medicine in Ostrava, Czech Republic

MEDtube is the top education platform for students, physicians, professors in all medical specialties. This system is vivid and enables immediate transfer of information and experience between healthcare professionals. For 20 years I have been working with European Institute of Telesurgery in Strasbourg with Pr. Jacques Marescaux, performing live events across the world. I have used DaVinci surgical robot for 10 years. Lately many Chinease Universities became very active, especially in the field of anti-cancer vaccine. Great future is ahead of MEDtube!
more
Recommended
Are you Health Professional?
Register, join MEDtube for unlimited access.
Get all the benefits that MEDtube platform offers:
Unlimited access to the largest online repository of professional medical videos (+15.000), photos, documents, e-courses
Connect with peers - over 100.000 Healthcare Professionals from 180 countries
Easy upload and share your own videos, photos, documents
Create your professional profile and build personal recognition
Stay up-to-date on innovative techniques, new treatments, guidelines, recent discoveries in your field of interest; regular notifications in your mailbox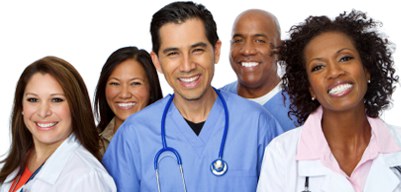 Restriction
This video is limited to doctors and other health professionals. Please visit other unrestricted part of MEDtube.