Lumps, Bumps And Lidocaine
Lumps, Bumps And Lidocaine
Loading player ... The player requires Flash Player plugin
added:
2011-08-19
views:
2648
Rate:
N/A
5
0
Please sign in to rate material
Case description
This video features common lumps and bumps (epidermoid inclusion cyst, lipoma, abscess). It also review this history of local anesthetics and focusing on how the prohibition on using epinephrine in the digits all began. Iin 1903 when Braun, the man who first used procaine (progenitor to lidocaine) with 'suparenin' (epinephrine), immediately declared—based on sheer conjecture—if the action of suprarenin (epinephrine) be too intense or long continued, gangrene of the tissues can occur, particularly if the nutrition of the part is already interfered with, as, for instance in arteriosclerosis of the extremities, wounds, or plastic flaps. Keith Seidel, NP.
Are you Health Professional?
Register, join MEDtube for unlimited access.
Get all the benefits that MEDtube platform offers:
Unlimited access to the largest online repository of professional medical videos (+15.000), photos, documents, e-courses
Connect with peers - over 100.000 Healthcare Professionals from 180 countries
Easy upload and share your own videos, photos, documents
Create your professional profile and build personal recognition
Stay up-to-date on innovative techniques, new treatments, guidelines, recent discoveries in your field of interest; regular notifications in your mailbox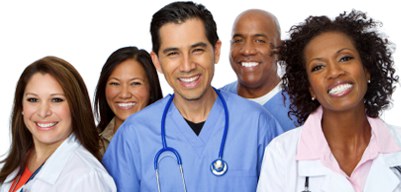 Restriction
This video is limited to doctors and other health professionals. Please visit other unrestricted part of MEDtube.