Cervical Intramedullary Astrocytoma - Posterior Ap…
Cervical Intramedullary Astrocytoma - Posterior Approach
Loading player ... The player requires Flash Player plugin
added:
2012-01-31
views:
1645
Rate:
N/A
5
0
Please sign in to rate material
Case description
Primary neoplasm of astrocytic origin within spinal cord. IA is the most common intramedullary spinal cord tumor outside the filum terminale (30%) Uncommon in first year. Peak: 3rd -- 5th decade. Male : Female = 1,5 : 1. The ratio of benign : malignant = 3 : 1 in all ages. 80-90% are low grade (fibrillary or pilocytic). 10-15% are high grade (anaplastic or GB).
Are you Health Professional?
Register, join MEDtube for unlimited access.
Get all the benefits that MEDtube platform offers:
Unlimited access to the largest online repository of professional medical videos (+15.000), photos, documents, e-courses
Connect with peers - over 100.000 Healthcare Professionals from 180 countries
Easy upload and share your own videos, photos, documents
Create your professional profile and build personal recognition
Stay up-to-date on innovative techniques, new treatments, guidelines, recent discoveries in your field of interest; regular notifications in your mailbox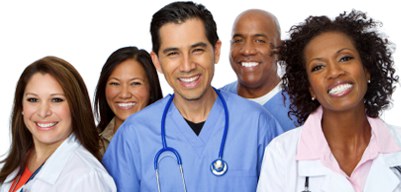 Restriction
This video is limited to doctors and other health professionals. Please visit other unrestricted part of MEDtube.