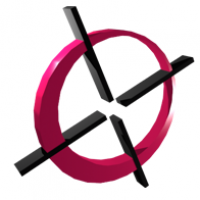 ISES
Street address

-
-
- -
United States
Founded at

2014-11-29
Website
Views

786
Description

International Society of Endovascular Specialists

The International Society of Endovascular Specialists (ISES) is dedicated to enhancing global research, education and clinical expertise in the treatment of one of the world's number one killers - vascular disease. Using innovative technologies and interventional techniques ISES strives to improve patient care throughout the world.

Vision Statement

The ISES mission of leadership in the continuous advancement of the diagnosis and treatment of vascular diseases will be achieved by:

1.Encouraging multi-disciplinary communication among endovascular treatment specialists including vascular surgeons, interventional cardiologists, radiologists and other medical and surgical specialists;

2.Utilizing varied educational formats to stimulate research and training including research seminars, symposia, Internet communication vehicles and professional publications; and,

3.Creating interactions with other medical and scientific societies, healthcare agencies, payors and industry management to provide optimal cost-effective solutions to vascular disease syndromes.
Shared content