Splenectomy video
Loading player ... The player requires Flash Player plugin
added:
2011-08-19
views:
5817
Rate:
5
5
3
Please sign in to rate material
Case description
The video presents splenectomy which is a procedure of spleen removal.
Recognized professionals

Maria Siemionow
MD, PhD
Head, Microsurgery Training, Dept. of Plastic Surgery Cleveland Clinic

I consider MEDtube as an exciting tool facilitating education and communication between physicians around the world. This innovative approach allows for quick exchange of most interesting audio-visual educational materials.
more
Recommended
Are you Health Professional?
Register, join MEDtube for unlimited access.
Get all the benefits that MEDtube platform offers:
Unlimited access to the largest online repository of professional medical videos (+15.000), photos, documents, e-courses
Connect with peers - over 100.000 Healthcare Professionals from 180 countries
Easy upload and share your own videos, photos, documents
Create your professional profile and build personal recognition
Stay up-to-date on innovative techniques, new treatments, guidelines, recent discoveries in your field of interest; regular notifications in your mailbox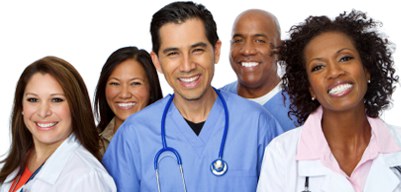 Restriction
This video is limited to doctors and other health professionals. Please visit other unrestricted part of MEDtube.