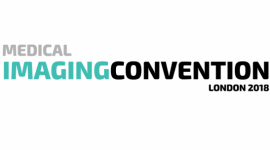 Medical Imaging Convention
UK's largest show for radiographers, sonographers and all other professionals and decision-makers across the medical imaging sector.
The event provides the most exciting platform around for those in diagnostic imaging to find the innovations transforming diagnosis and treatment within areas such as cancer, stroke, dementia and major trauma. Visitors get the unique opportunity to not only see the latest systems and technologies shaping the future of medical imaging, but also connect with their visionary creators under one roof.