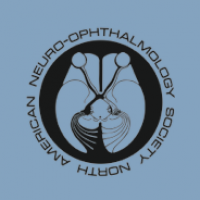 2017 NANOS Annual Meeting
Organizer: North American Neuro-Ophthalmology Society
Venue: Washington Marriott Wardman Park, Washington, US
Website: go to
This symposium is designed to present a wide variety of Neuro-Ophthalmic cases to an audience of physicians with varying neuroscience backgrounds who have a common intellectual interest in the broad range of conditions that impact the human visual pathways and ocular motor systems.

The format is a clinicopathologic conference. Clinical cases will be presented by Neuro-Ophthalmologists with comments by a neuroradiologist, neuropathologist and other selected experts. Necropsy, surgical pathology, and neuroimaging will help illuminate clinical points. Cases will be discussed from clinical, anatomic, radiologic and pathologic aspects with emphasis on diagnosis, pathophysiology and management. Audience participation is encouraged.

Upon completion of this course, participants should be able to: 1) Recognize the varied presentations of Neuro-Ophthalmic disease; 2) Correlate the anatomic localization and histopathologic appearance with the clinical presentations; 3) Effectively use radiologic procedures in diagnosis; 4) Recognize both the value and limitations of neuropathology; and 5) Discuss newly described diseases and their connection to Neuro-Ophthalmology.