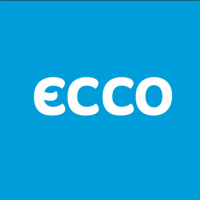 European CanCer Organisation
Street address

Avenue E. Mounier 83
B-1200 Brussels
Belgium
Founded at

2014-01-20
Website
Views

1052
Description

Through its 24 Member Societies - representing over 60 000 professionals - ECCO is the only multidisciplinary organisation that connects and responds to all stakeholders in oncology Europe-wide.

ECCO is a not-for-profit federation that exists to uphold the right of all European cancer patients to the best possible treatment and care, promoting interaction between all organisations involved in cancer at European level.

It does this by creating awareness of patients' needs and wishes, encouraging progressive thinking in cancer policy, training and education and promoting European cancer research, prevention, diagnosis, treatment and care through the organisation of international multidisciplinary meetings.
Shared content