Retinopathy
Loading player ... The player requires Flash Player plugin
added:
2011-10-03
views:
4062
Rate:
5
5
1
Please sign in to rate material
Case description
The retina is the part of the eye that receives light to allow a person to see. The tissue and cells of the retina are fed by the retinal vessels. The high levels of glucose seen with diabetes leads to damage of the blood vessel wall causing leakage into the retina. This leads to blurry vision. Eventually, the damage leads to growth of new abnormal vessels. Abnormal vessels can bleed into the retina causing scarring and blindness. Diabetes is the leading cause of blindness in young people.

Medical Animations by High Impact Graphics. Learn more at HighImpact.com or give us a call at 800-749-2184.
Are you Health Professional?
Register, join MEDtube for unlimited access.
Get all the benefits that MEDtube platform offers:
Unlimited access to the largest online repository of professional medical videos (+15.000), photos, documents, e-courses
Connect with peers - over 100.000 Healthcare Professionals from 180 countries
Easy upload and share your own videos, photos, documents
Create your professional profile and build personal recognition
Stay up-to-date on innovative techniques, new treatments, guidelines, recent discoveries in your field of interest; regular notifications in your mailbox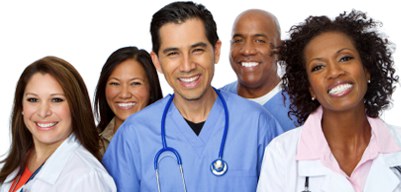 Restriction
This video is limited to doctors and other health professionals. Please visit other unrestricted part of MEDtube.