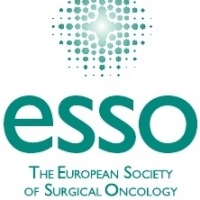 ESSO Course on the Management of High Risk Patients for Breast Cancer
Organizer: European Society of Surgical Oncology
Venue: Ibis Styles Southwark - Borough Market , 47 Southwark Bridge Road , SE1 9HH London, UK
Website: go to
This course will provide a comprehensive multidisciplinary approach to the theory and practice of the management of patients with increased risk for developing breast cancer.
The goal will be to provide evidence-based and up-to-date information on all aspects of care for those with a higher than average level of risk for developping breast cancer.
​The course will deliver a practical, workshop-based approach for surgeons and clinicians providing them with scientific evidence and information to help their patients to reach informed decisions about their future.
Past events
Registration for this event is closed.