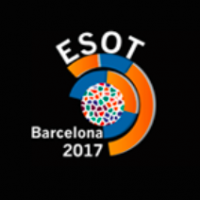 18th Congress of the European Society for Organ Transplantation
Come and experience a new level of medical meetings in transplantation at the BigBangBarcelona conference!

At ESOT we have put a focus on the quality of the science but also the formats in which the content is delivered and the opportunity to network with your colleagues. Get engaged in this interactive meeting and take an active role in shaping the future of transplantation research and medicine.
Share:
Comming soon