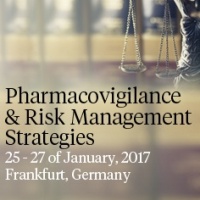 7th Annual Pharmacovigilance & Risk Management Strategies Forum
This two-day conference will serve as a platform to discuss global industry perspective on pharmacovigilance, safety communication with patients and HCPs, regulatory overview of the most common mistakes at PV inspections and much more! To improve your processes and day-to-day operations across all departments join us at the conference and protect patients worldwide.
Tags: drug safety pharmacovigilance pharma fleming Conference
Share:
Comming soon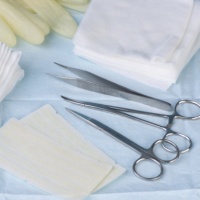 Specialty: Other
from: 2017-01-31 to: 2017-02-02 Fee: 429 - 645 USD
This popular annual event will examine new ways to promote wound healing and management, including pharmacological, cellular and surgical strategies.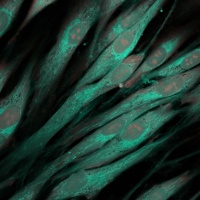 Specialty: Other
from: 2017-02-07 to: 2017-02-09 Fee: 429 - 645 USD
Discussing the latest technologies to improve the physiological relevance of cell-based assays by recreating the 3D tissue environment.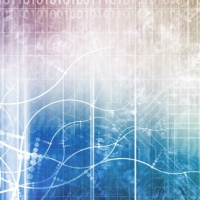 Specialty: Other
from: 2017-06-06 to: 2017-06-08 Fee: 429 - 645 USD
This event will discuss the application of engineering principles and design concepts to medicine and biology for healthcare purposes. Including topics such as...