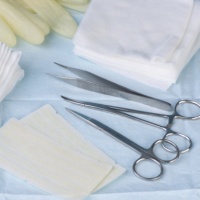 Innovations in wound healing and wound management
This popular annual event will examine new ways to promote wound healing and management, including pharmacological, cellular and surgical strategies.
Tags: Wound Healing Anti-Infectives Cutaneous Wound Healing Wound Healing Conference laser surgery
Share:
Comming soon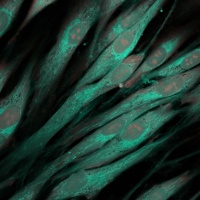 Specialty: Other
from: 2017-02-07 to: 2017-02-09 Fee: 429 - 645 USD
Discussing the latest technologies to improve the physiological relevance of cell-based assays by recreating the 3D tissue environment.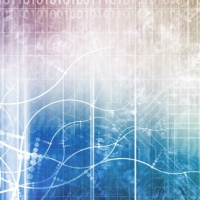 Specialty: Other
from: 2017-06-06 to: 2017-06-08 Fee: 429 - 645 USD
This event will discuss the application of engineering principles and design concepts to medicine and biology for healthcare purposes. Including topics such as...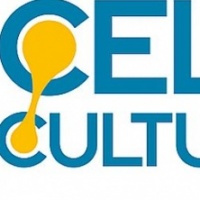 Specialty: Other
from: 2017-02-21 to: 2017-02-22 Fee: 640 - 1760 EUR
he Cell Culture World Congress began in Munich in 2009, to help pharma and biotech companies using bioprocess to create their biologic drugs....