surgery eLearning
Surgical video case: laparoscopic gastrectomy for recurrence after open subtotal gastrectomy.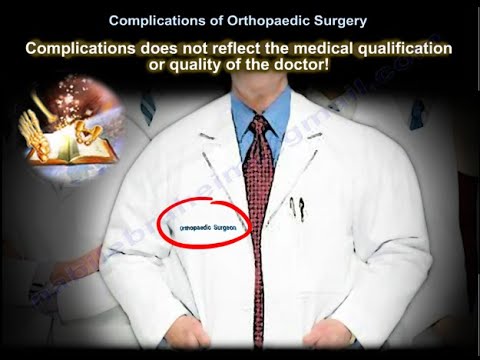 11min 33s.
Dr. Ebraheim's educational animated video describes conditions that may cause complications in orthopaedic surgery?
We described our standard approach of the Splenic Flexure Mobilization.
A gentleman presented with abdominal pain. On evaluation, he was diagnosed to have Jejunal GIST. Laparoscopic wedge resection of the tumor was done. Video edited by Dr. Nikunj Jain, Fellow in Minimal...
Video case: lapatoscopic correction of a complicated diverticulitis with colovescical fistula.
This is a webinar that I did for the 3rd APGET webinar series. My topic was "Tips and tricks in performing laparoscopy on a large uterus".
The detailed description of essential aspects of TAPP surgical technique. The film can serve as a tutorial for the surgeons.