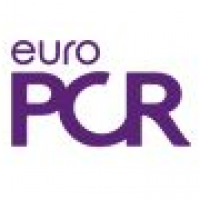 "The world-leading Course in Interventional Medicine" Translate new scientific knowledge into meaningful advances in patient care. Step out of your daily work environment, the world is full of physicians similar to you. It is certainly rewarding to...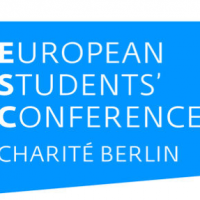 The topic of this year´s conference is "Science or Fiction? – Imagine the future of medicine". What seemed science fiction a few years ago is now being translated into clinical routine: Together with outstanding experts in the field we want to think...
01 hour, 04 min i 03 sec
European Society of Cardiology
This programme presents short video reports on the latest advances in Cardiology and recently issued ESC Practice Guidelines. The programme is hosted by Professor Keith AA Fox, FESC Chairperson of the...
views: 1070 comments: 0