dental students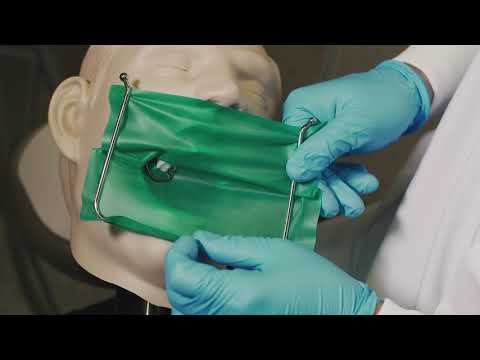 05min 31s.
This video presents an application of rubber dam and has been mostly preapred for dental students.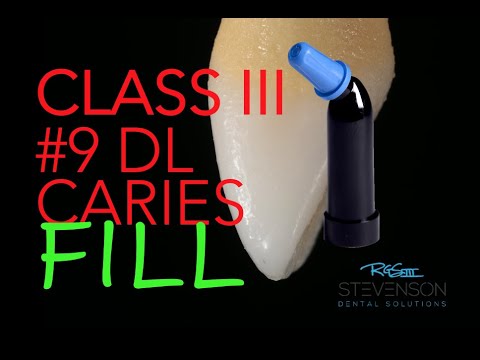 08min 42s.
This video is about Class III Composite #9 DL Filling for the Acadental CompeDont-like caries tooth for the ADEX CDCA exams.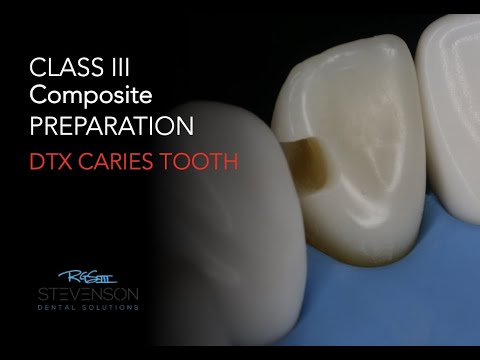 15min 22s.
In this video, Dr. Richard Stevenson demonstrates the Class III Composite Preparation on an Acadental DTX caries tooth.
The 'practice' of Dentistry is only truly learned after you graduate - how can you make the best of a sour scenario? Highlights of this episode are: 6:30 Dental School's Shortcomings 9:16 Lack of...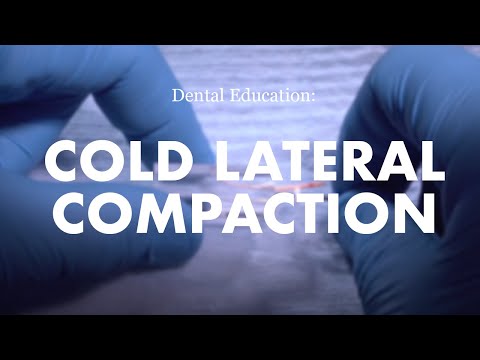 06min 36s.
This video demonstrates the use of Cold Lateral Compaction endodontic dental procedures.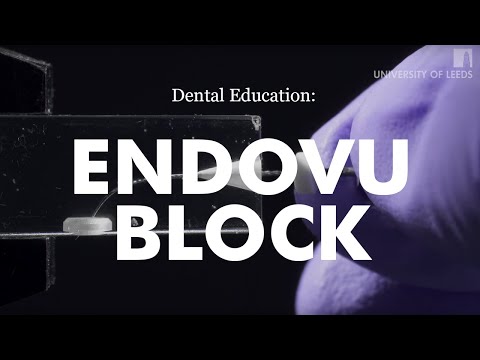 02min 32s.
The video shows a preparation of EndoVu Block with a use of Hybrid Protaper Gold WaveOne Technique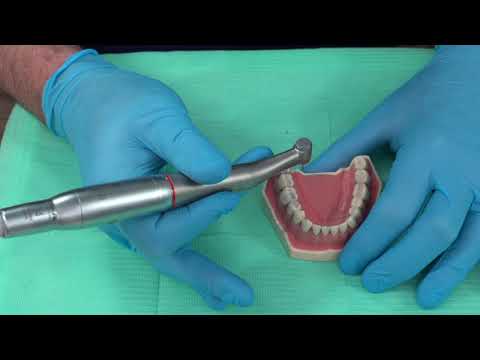 02min 43s.
This video demonstrates important differences in the use of air-driven turbine handpieces and electric motor driven handpieces.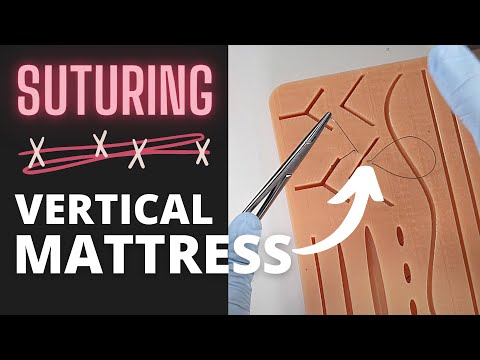 04min 09s.
This video introduces the general dentist to the vertical mattress suturing technique. The video discusses its indications for oral surgical procedures.