Billroth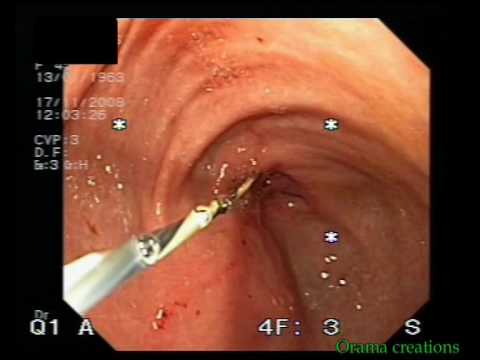 01min 36s.
The following case shows a patient with malignanat stenosis of Billroth I connection performed in owning to adenocarcinoma of the esophagus and incomplete gastrectomy with chemo. In the following video...
01min 08s.
Since Billroth first described a gastrointestinal lymphoma in 1871, numerous lymphoid tumors have been reported in virtually all parts of the digestive tract. Lymphomas may appear in the colon as primary...
08min 10s.
The author of this video presents laparoscopic billroth 2.