Otomycosis Before And After Ear Toilet
Otomycosis Before And After Ear Toilet
added:
2011-12-16
views:
6026
Rate:
N/A
5
0
Please sign in to rate material
Case description
This image shows the view of ear canal in otomycosis before and after suction cleaning or ear toilet. Multiple eardrum perforation noted due to chronic suppurative otitis media.
Recognized professionals

Milan Profant
MD, PhD
International Federation of Oto-Rhino-Laryngological Societies

In otorhinolaryngology video plays a very important role. MEDtube is delivering useful, innovative tools, helping our community of professionals. I share MEDtube passion for innovative education and the concept of sharing medical knowledge.
more
Recommended
Are you Health Professional?
Register, join MEDtube for unlimited access.
Get all the benefits that MEDtube platform offers:
Unlimited access to the largest online repository of professional medical videos (+15.000), photos, documents, e-courses
Connect with peers - over 100.000 Healthcare Professionals from 180 countries
Easy upload and share your own videos, photos, documents
Create your professional profile and build personal recognition
Stay up-to-date on innovative techniques, new treatments, guidelines, recent discoveries in your field of interest; regular notifications in your mailbox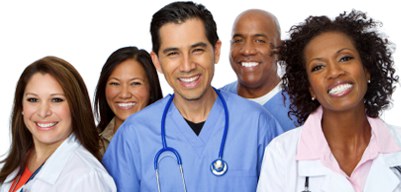 Restriction
This video is limited to doctors and other health professionals. Please visit other unrestricted part of MEDtube.