Cervical Ribs
added:
2012-02-26
views:
1465
Rate:
N/A
5
0
Please sign in to rate material
Case description
20 years old male C/O: persistant neck pain and spasm, parasthesia and numbness of both upper limbs not relieved by medication, brace or physiotherapy.
Recognized professionals

Shekhar Kumta
MD, PhD
Orthopaedic Surgeon, Dir. of the Teaching & Learning Resource Centre, The Chinese University of Hong Kong, China

I was excited to discover MEDtube during my online research for video content in ortopedics. Such project was missing. Professional medical education requires more open and innovative approach. I will use the platform in my teaching activities and publish own content. I look forward to joint projects with MEDtube and promise my personal support in Hong Kong and continental China. Good luck!
more
Recommended
Are you Health Professional?
Register, join MEDtube for unlimited access.
Get all the benefits that MEDtube platform offers:
Unlimited access to the largest online repository of professional medical videos (+15.000), photos, documents, e-courses
Connect with peers - over 100.000 Healthcare Professionals from 180 countries
Easy upload and share your own videos, photos, documents
Create your professional profile and build personal recognition
Stay up-to-date on innovative techniques, new treatments, guidelines, recent discoveries in your field of interest; regular notifications in your mailbox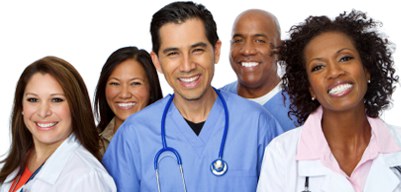 Restriction
This video is limited to doctors and other health professionals. Please visit other unrestricted part of MEDtube.