Neurological Examination - The Cranial Nerves -Par…
Neurological Examination - The Cranial Nerves -Part I
added:
2013-06-23
views:
3900
Rate:
3
5
2
Please sign in to rate material
Case description
This is the first part which concers neurological examination of cranial nerves. Video shows how to examine the cranial nerves in a simple and logical way.

Part I - The Cranial Nerves
Part II - The Upper Limbs - Motor
Part III - The Lower Limbs - Motor
Part IV - The Lower Limbs - Sensory
Are you Health Professional?
Register, join MEDtube for unlimited access.
Get all the benefits that MEDtube platform offers:
Unlimited access to the largest online repository of professional medical videos (+15.000), photos, documents, e-courses
Connect with peers - over 100.000 Healthcare Professionals from 180 countries
Easy upload and share your own videos, photos, documents
Create your professional profile and build personal recognition
Stay up-to-date on innovative techniques, new treatments, guidelines, recent discoveries in your field of interest; regular notifications in your mailbox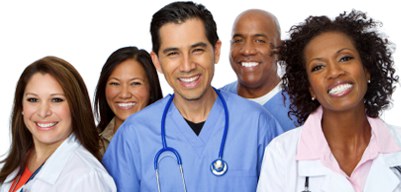 Restriction
This video is limited to doctors and other health professionals. Please visit other unrestricted part of MEDtube.