Multiple Sebaceous Cyst
added:
2010-03-17
views:
10912
Rate:
N/A
5
0
Please sign in to rate material
Case description
This medical picture shows a multiple sebaceous cyst on the face. Cysts like this one develop due to
blocked sebaceous glands, swollen hair follicles and increased secretion of testosterone. The treatment is a surgical excision of all the sac with contents.
Recognized professionals

Mohan Desarda
MD, PhD
Chief of Hernia Center, Poona Hospital & Research Center

MEDtube is empowering professionals from all over the world and providing them secure environment to communicate. Different techniques can be discussed and evaluated, like mesh or no-mesh approach in hernia treatment. This platform plays an important role in innovation in medicine and I look forward to your great success . All the best to the MEDtube team!
more
Recommended
Are you Health Professional?
Register, join MEDtube for unlimited access.
Get all the benefits that MEDtube platform offers:
Unlimited access to the largest online repository of professional medical videos (+15.000), photos, documents, e-courses
Connect with peers - over 100.000 Healthcare Professionals from 180 countries
Easy upload and share your own videos, photos, documents
Create your professional profile and build personal recognition
Stay up-to-date on innovative techniques, new treatments, guidelines, recent discoveries in your field of interest; regular notifications in your mailbox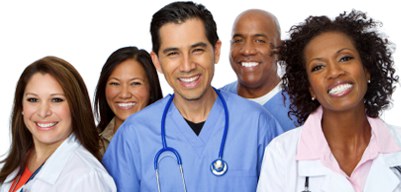 Restriction
This video is limited to doctors and other health professionals. Please visit other unrestricted part of MEDtube.