OSCE stations exam-Arab board of surgery-Aden trai…
OSCE stations exam-Arab board of surgery-Aden training center -Yemen


Download file
added:
2012-08-03
views:
5643
Rate:
N/A
5
0
Please sign in to rate material
Case description
this is OSCE exam in general surgery ,, presented at the end of work shop done for post graduate surgeon ,,, in the program of arab board for health specialization - general surgery ... held at Aden training center - Yemen.. it included stations in history , physical examination , communication skills , breaking bad news , explaining procedures , and data interpretation.
Recognized professionals

Maria Siemionow
MD, PhD
Head, Microsurgery Training, Dept. of Plastic Surgery Cleveland Clinic

I consider MEDtube as an exciting tool facilitating education and communication between physicians around the world. This innovative approach allows for quick exchange of most interesting audio-visual educational materials.
more
Recommended
Are you Health Professional?
Register, join MEDtube for unlimited access.
Get all the benefits that MEDtube platform offers:
Unlimited access to the largest online repository of professional medical videos (+15.000), photos, documents, e-courses
Connect with peers - over 100.000 Healthcare Professionals from 180 countries
Easy upload and share your own videos, photos, documents
Create your professional profile and build personal recognition
Stay up-to-date on innovative techniques, new treatments, guidelines, recent discoveries in your field of interest; regular notifications in your mailbox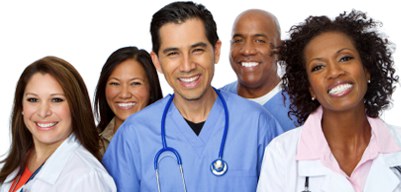 Restriction
This video is limited to doctors and other health professionals. Please visit other unrestricted part of MEDtube.