Multiple Foreign bodies in the GI tract (8 of 12)
Multiple Foreign bodies in the GI tract (8 of 12)
added:
2011-10-07
views:
1181
Rate:
N/A
5
0
Please sign in to rate material
Case description
Children account for about 80% of cases of ingested
foreign bodies and tend to ingest coins, toys, and other
small objects left within their reach. Adult patients at
highest risk include psychiatric patients, prisoners, those
with impaired mental status or intoxication, those with
underlying esophageal abnormalities such as strictures,
and denture wearers, who have reduced sensation of the
palate. Adults most commonly have trouble with boluses of
meat and animal bones, although psychiatric patients and
prisoners may intentionally ingest unusual objects such as
razor blades or open safety pins.
Recognized professionals

Takuji Gotoda
MD, PhD
Tokyo Medical University Hospital

Being focused on new endoscopic techniques in medicine (ESD - endoscopic submucosal dissection), I understand well the need to promote the latest innovation and discoveries. I recommend MEDtube video sharing website for doctors as tool to disseminate techniques and technologies improving doctors' skills and awareness globally. Good luck.
more
Recommended
Are you Health Professional?
Register, join MEDtube for unlimited access.
Get all the benefits that MEDtube platform offers:
Unlimited access to the largest online repository of professional medical videos (+15.000), photos, documents, e-courses
Connect with peers - over 100.000 Healthcare Professionals from 180 countries
Easy upload and share your own videos, photos, documents
Create your professional profile and build personal recognition
Stay up-to-date on innovative techniques, new treatments, guidelines, recent discoveries in your field of interest; regular notifications in your mailbox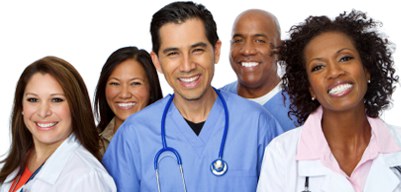 Restriction
This video is limited to doctors and other health professionals. Please visit other unrestricted part of MEDtube.