Gastrointestinal Stromal Tumors - Esophageal GIST
Gastrointestinal Stromal Tumors - Esophageal GIST
added:
2011-09-20
views:
5247
Rate:
N/A
5
0
Please sign in to rate material
Case description
Gastrointestinal stromal tumors (GISTs) of the esophagus are rare, comprising only about 1% of reported GISTs Gastrointestinal stromal tumors (GISTs) are the most common sarcoma of the gastrointestinal tract, but occur rarely in the esophagus. A 45 year-old male, physician, previously asintomatic, a giant GIST was found at the level of the middle third. Hypomotility of the distal esophagus, hiatal hernias and GERD are common findings. Therefore, evaluation for GERD should be considered before and after surgery for esophageal GIST.
Recognized professionals

Takuji Gotoda
MD, PhD
Tokyo Medical University Hospital

Being focused on new endoscopic techniques in medicine (ESD - endoscopic submucosal dissection), I understand well the need to promote the latest innovation and discoveries. I recommend MEDtube video sharing website for doctors as tool to disseminate techniques and technologies improving doctors' skills and awareness globally. Good luck.
more
Recommended
Are you Health Professional?
Register, join MEDtube for unlimited access.
Get all the benefits that MEDtube platform offers:
Unlimited access to the largest online repository of professional medical videos (+15.000), photos, documents, e-courses
Connect with peers - over 100.000 Healthcare Professionals from 180 countries
Easy upload and share your own videos, photos, documents
Create your professional profile and build personal recognition
Stay up-to-date on innovative techniques, new treatments, guidelines, recent discoveries in your field of interest; regular notifications in your mailbox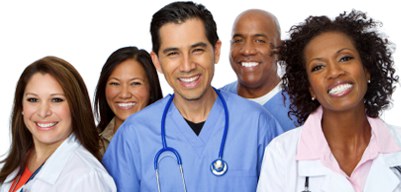 Restriction
This video is limited to doctors and other health professionals. Please visit other unrestricted part of MEDtube.