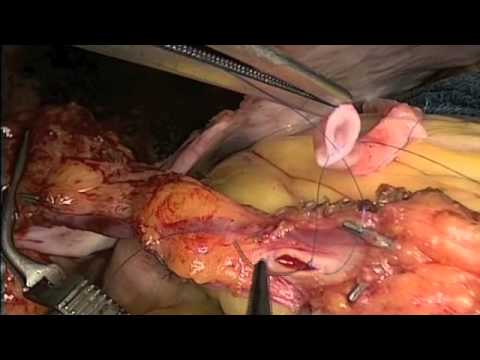 08min 26s.
This educational movie shows how to perform T – Graft anastomosis. Presented by Ahmed Ouda MD and Utz Kappert MD, PhD, Dresden Heart Center.
views: 307 comments: 0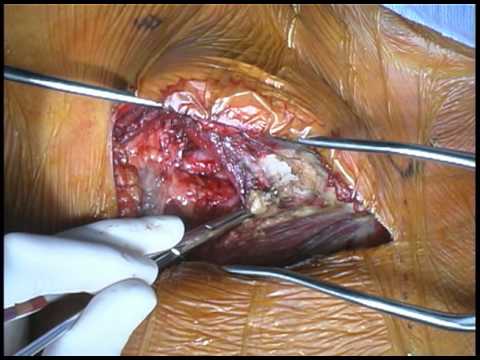 07min 28s.
First rib resection for Paget-Schroetter syndrome, upper extremity deep vein thrombosis (UEDVT) belonging to thoracic outlet syndrome (TOS), shows in 10 steps. Presented by John F Eidt, MD at University...
views: 307 comments: 0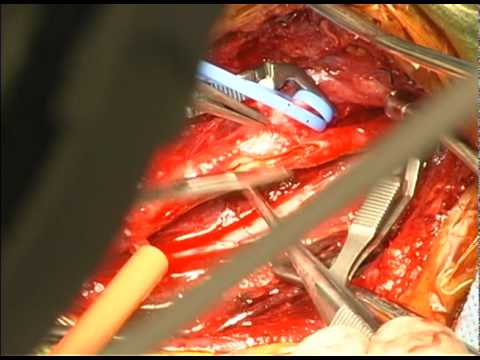 09min 35s.
Video shows step by step Carotid Endarterectomy (CEA) presented by John F Eidt, MD at University of Arkansas for Medical Science.
views: 352 comments: 0
00min 17s.
This video presents the case of insufficient valve in 2D.
views: 192 comments: 0
00min 17s.
In this video you can see the blood flowing towards the heart after compression, followed by reverse flow because of insufficiency of the valve.
views: 193 comments: 0
06min 54s.
Dr. Navia describes his method for harvesting the radial artery for coronary artery bypass surgery using an endoscopic (small incision) approach.
views: 869 comments: 0
07min 50s.
In the presented footage three basic techniques of percutaneous diathermic thermal ablation of insufficient perforating veins and truncal varicose veins are shown. The technique is a perfect supplement...
views: 632 comments: 1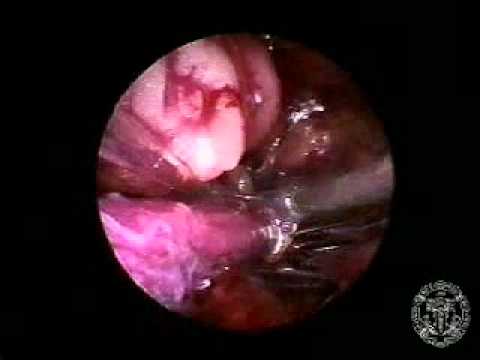 01min 16s.
02min 29s.
Data published on: Improved Device for Sutureless Aortic Anastomosis Applied in a Case of Cancer A Aluffi, P Buniva, G Rescigno, S Nazari, Tex Heart Inst J 2002;29:56-9
views: 501 comments: 0
02min 05s.
High Impact - Medical Animation
In this video the author presents proper greenfield placement. Medical Animations by High Impact Graphics. Learn more at HighImpact.com or give us a call at 800-749-2184.
views: 1834 comments: 0