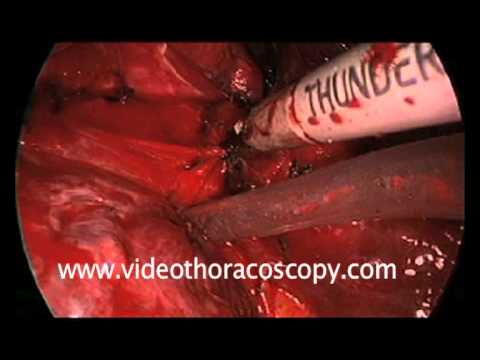 02min 30s.
Congenital Cystic Adenomatoid Malformation (CCAM) and bronchial atresia operated by single-port VATS (uniportal thoracoscopic lower lobectomy) Young patient, suffering from recurrent lung infections...
views: 1406 comments: 0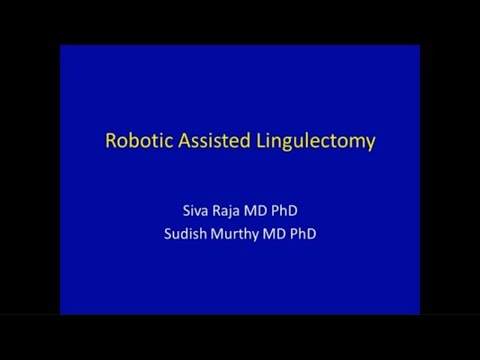 04min 18s.
Surgery for removal of the lingular portion of the left upper lobe of the lung for a lung mass, can be done safely and effectively through a robotically assisted technique, offering faster recovery times....
views: 431 comments: 0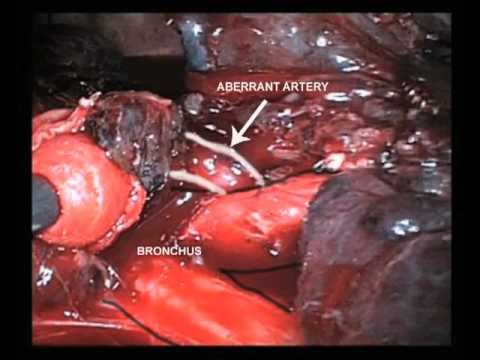 04min 36s.
In patients with pulmonary aspergilloma, surgical resection is generally performed by a thoracotomy because of severe adhesions and the risk for massive hemorrhage. However, because the preoperative general...
views: 1159 comments: 0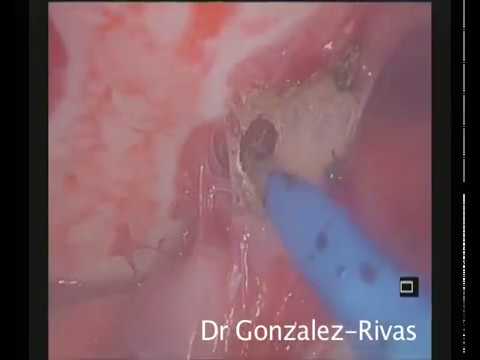 05min 14s.
A 67 year old male patient was admitted to our department for surgery of nodule in LLL. High risk patient: right pneumonectomy (lung cancer) 10 years ago; chest trauma: rib fractures and left hemothorax...
views: 1153 comments: 1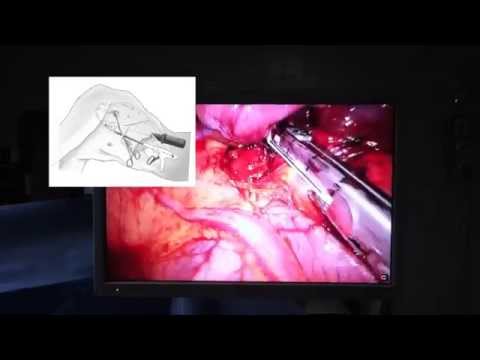 00min 52s.
This video shows how to insert staplers for thoracoscopic major lung resection (uniportal thoracoscopic left upper lobectomy). This approach represents the minimally invasive approach possible for lobectomy....
views: 632 comments: 0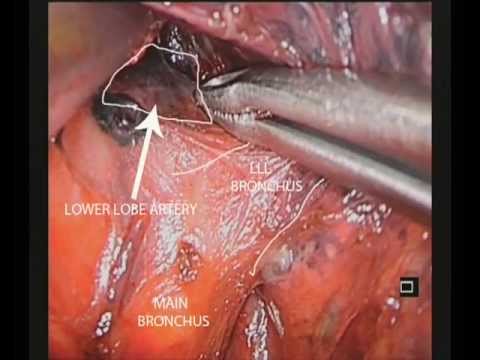 05min 41s.
Left upper lobectomy is the most difficult resection to perform by uniportal VATS, especially when an incomplete oblique fissure is found or there are silicotic lymph nodes around the hilar structures....
views: 1810 comments: 0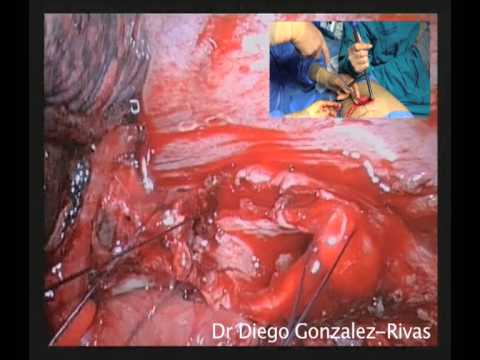 04min 47s.
Lobectomy with sleeve bronchial resection is usually performed by thoracotomy but it can be performed by video-assisted thoracic surgery (VATS). Most of complex resections are described by using 2-4 incisions...
views: 1305 comments: 0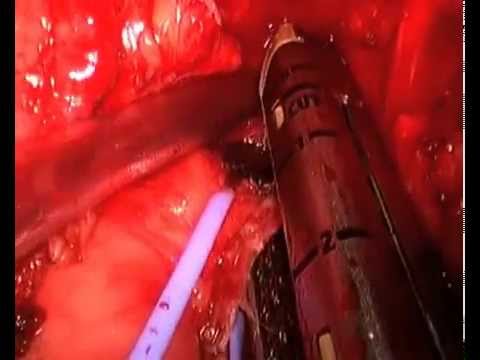 04min 20s.
Hilar carcinoma treated with chemotherapy and high doses of radiotherapy. The patient was proposed for left pneumonectomy by uniportal VATS. Video by Diego Gonzalez-Rivas, MD.
views: 1051 comments: 0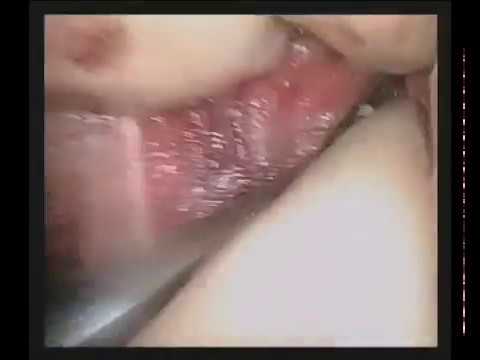 02min 05s.
The standard operation for lung cancer confined to the left upper lobe, irrespective of the size or location, has been lobectomy. Resection of the upper division with preservation of the lingula is the...
views: 1530 comments: 0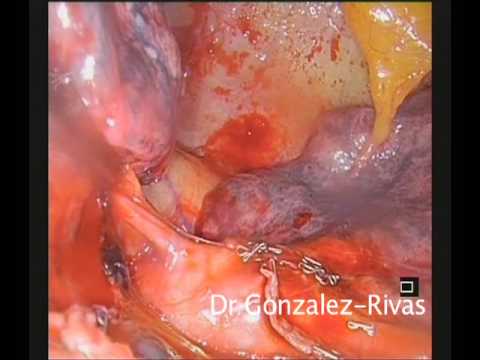 24min 09s.
In this video we show a single-port VATS left upper lobectomy. The video is not edited,with normal speed, to show all the steps during the procedure. It is the real time of the lobe resection. The upper...
views: 1052 comments: 0