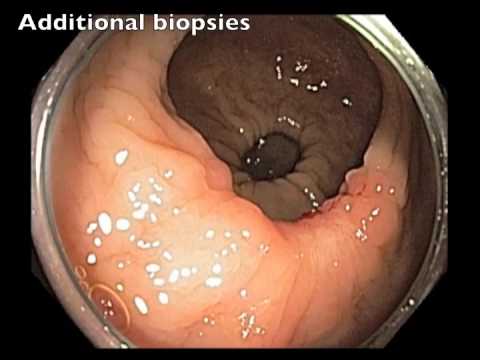 02min 10s.
Video presents a case of middle aged man who underwent EMR of a large rectal polyp. Post procedure, on day 5, there was bleeding from the EMR site, which stopped on its own. Followup colonoscopy at 6...
views: 733 comments: 0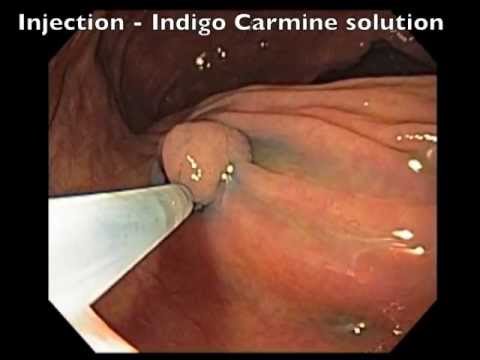 04min 25s.
Video presents a case of patient after colonoscopy. Colonoscopy revealed a rectal cancer; could not go through the rectum to examine the rest of the colon. CT colography along with staging CT abdomen...
views: 354 comments: 0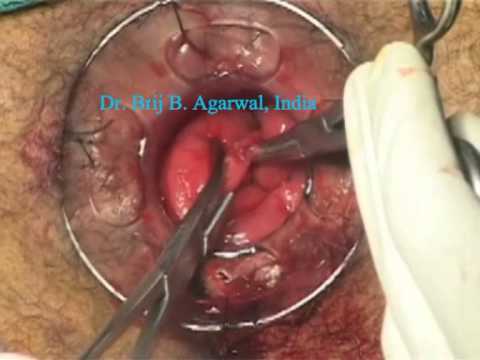 07min 35s.
14min 55s.
This video presents a female patient suffering from rectal cacer, upon exploration it was evident that the lesion is invading the uterine cervix, so we performed unblock resection of the uterus with the...
views: 824 comments: 2
576px x 801px
This picture presents large villous adenoma. The specimen of the procedure.
views: 339 comments: 0
2617px x 1784px
This is the first TEO procedure to be performed in Egypt. It was done on 25/09/2013, in Al Salam Oncology Center, Cairo. The patient is in his thirties, had previously colectomy and ileo rectal anastomosis....
views: 1394 comments: 3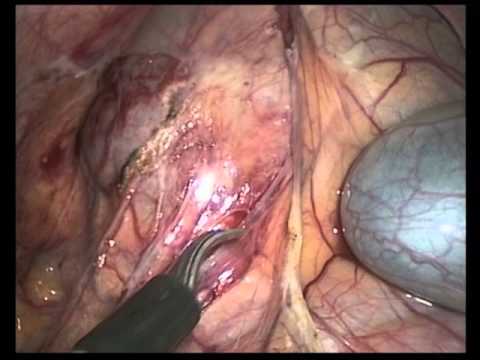 08min 10s.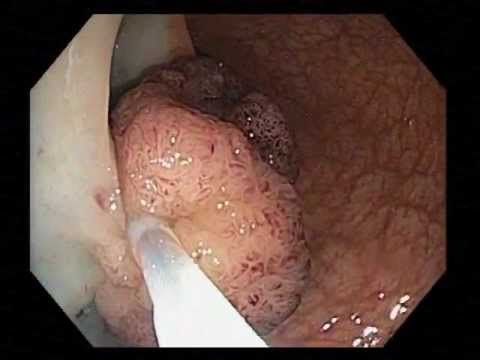 04min 10s.
Large polyps used to be referred to surgery for removal. Now a days, these can be removed with colonoscopy because of advances in techniques. Whenever a large polyp removal is undertaken, one should remove...
views: 1516 comments: 0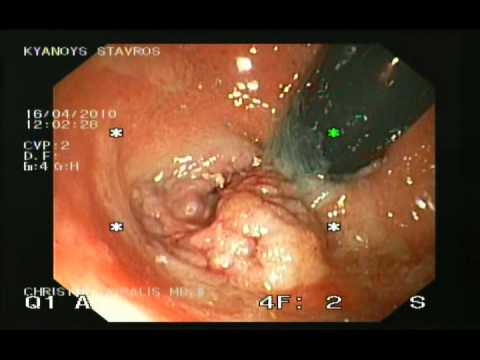 10min 54s.
Endoscopic ultrasound is a very helpful technique in evaluation, if a polyp is still in in situ stage and may be excised by endoscopic way or if surgically removal is inevitable. The following video shows...
views: 6746 comments: 0
2min 14s.
Wejherowo Hospital - Surgery Division
Department of General and Vascular Surgery, Ceynowa Hospital, Wejherowo, Poland Hemorrhoidal disease is one of the most common anorectal disorders which have accompanied mankind since the down of civilized...
views: 8032 comments: 0