2048px x 1536px
A Huge hepato - cellular carcinoma resected by partial hepatectomy.
views: 239 comments: 0
20min 49s.
The technique is described for removing an IVC tumor under circulatory arrest and antegrade cerebral perfusion.
views: 258 comments: 0
01 hour, 08 min i 08 sec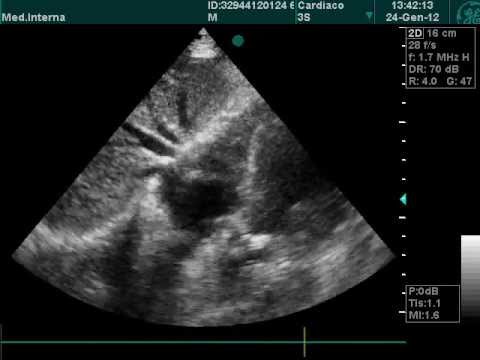 00min 17s.
The following material presents a suprahepatic venous system - most frequent anatomical variant.
views: 711 comments: 0
1024px x 768px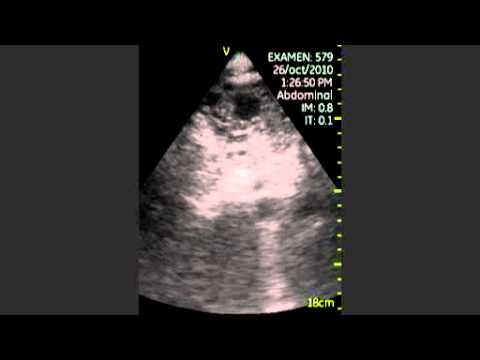 00min 29s.
The video shows PD of the liver in the unltasound technique.
views: 525 comments: 0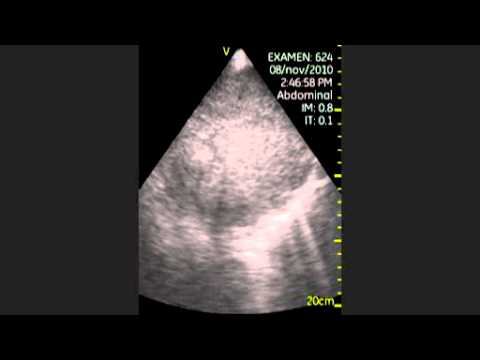 00min 21s.
The video clip shows metastatic hepatical tumor discovered thanks to ultrasound technique.
views: 684 comments: 0
00min 57s.
Endoscopy of Rectal Cancer Adenocarcinoma of the rectum arises as an intramucosal epithelial lesion, usually in an adenomatous polyp or gland. As cancers grow, they invade the muscularis mucosa,...
views: 626 comments: 0
00min 29s.
Through the cardias the gastric body is observed with portal hypertensive gastropathy, the video clip shows esophageal varices.
views: 588 comments: 0
00min 30s.