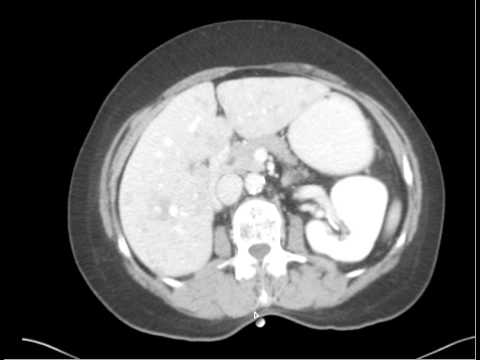 02min 52s.
This video presents a chest and abdomen ct in a patient with cancer. Discussion of a patient with cancer and associated mediastinal lymphadenopathy, pretracheal, precarinal, right hillar and subcarinal...
views: 93 comments: 0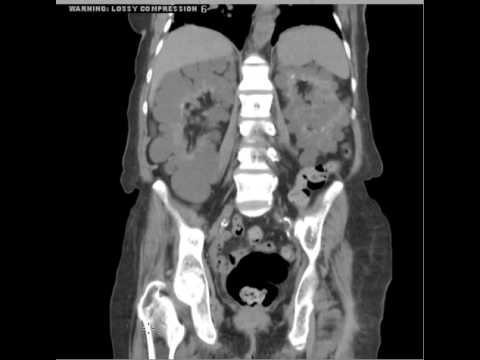 04min 18s.
This video presents the abdomen CT of a patient with a fairly typical appearance of polycystic kidney disease/ polycystic renal disease/ polycystic disease. It is an inherited disorder with predominantly...
views: 196 comments: 0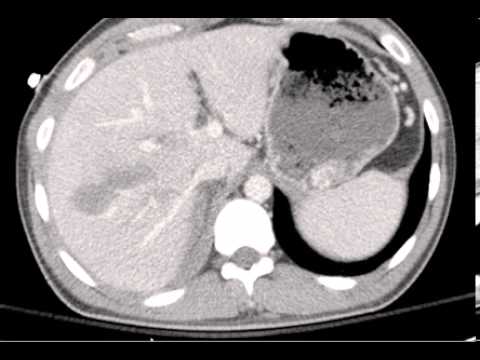 03min 51s.
This video presents the abdomen CT of a patient that has experienced a blunt trauma with hepatic laceration and right adrenal hemorrhage. Video presented by David Mintz MD.
views: 175 comments: 0
2048px x 1536px
A Huge hepato - cellular carcinoma resected by partial hepatectomy.
views: 290 comments: 0
20min 49s.
The technique is described for removing an IVC tumor under circulatory arrest and antegrade cerebral perfusion.
views: 373 comments: 0
01 hour, 08 min i 08 sec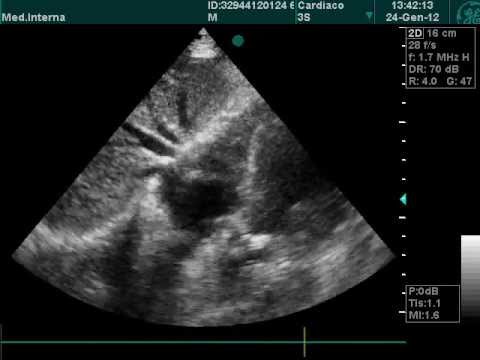 00min 17s.
The following material presents a suprahepatic venous system - most frequent anatomical variant.
views: 884 comments: 0
1024px x 768px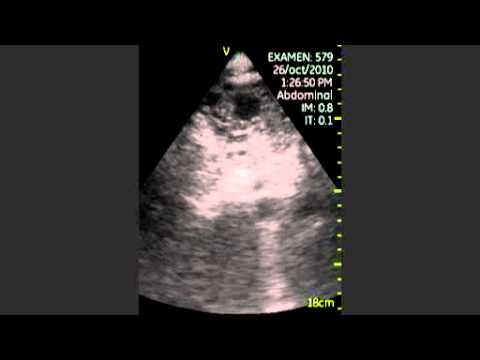 00min 29s.
The video shows PD of the liver in the unltasound technique.
views: 658 comments: 0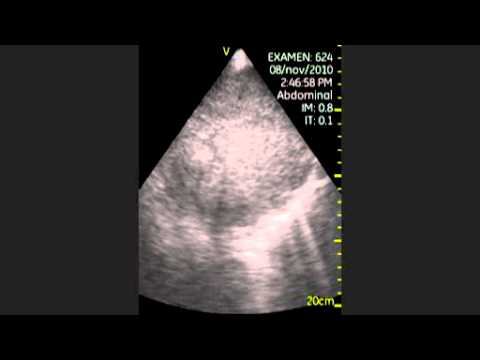 00min 21s.
The video clip shows metastatic hepatical tumor discovered thanks to ultrasound technique.
views: 813 comments: 0