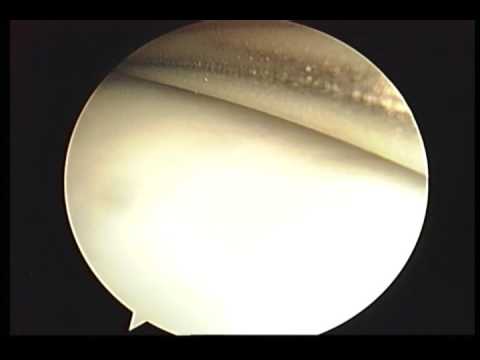 00min 41s.
The video presents meniscus correction method. Lateral and medial side are seen during intervention. This method prevents postoperative meniscus deformations .
views: 1782 comments: 0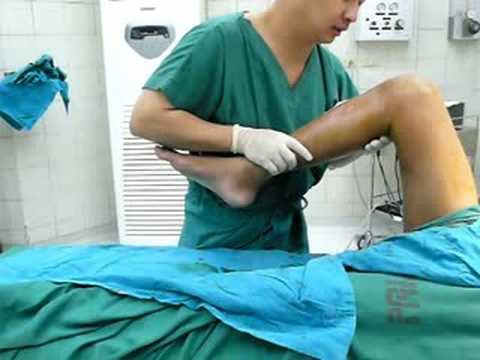 00min 31s.
The video presents manipulation method in an instable knee after cast immobilization.
views: 846 comments: 0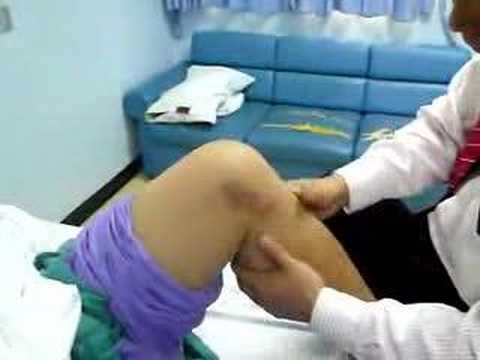 00min 29s.
The video is a short presentation of the knee assessment in a patient with knee displacement before surgery. Lachmann and posterior drawer sign both resulted positive.
views: 1492 comments: 0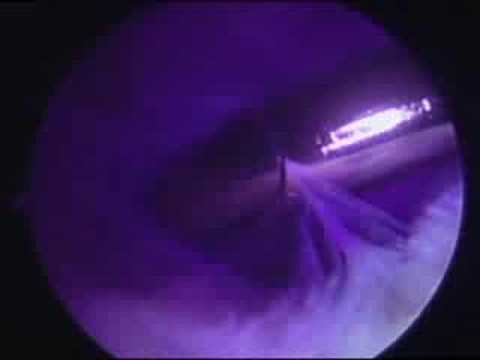 02min 31s.
Cure for Baker cyst using arthroscopic technique.
views: 4538 comments: 0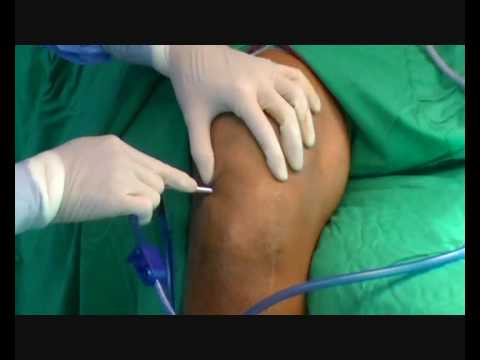 00min 32s.
The video demonstrates intraoperative cleanup in a patient, who during arthroscopy, revealed septic arthritis of the knee. The joint is filled with pus.
views: 1300 comments: 0
00min 50s.
02min 22s.
02min 28s.
01min 11s.
This video presents a case of patient with knee shot with nailgun.
views: 1622 comments: 0
04min 54s.
Video present the pathogenesis of knee pain.
views: 2536 comments: 0