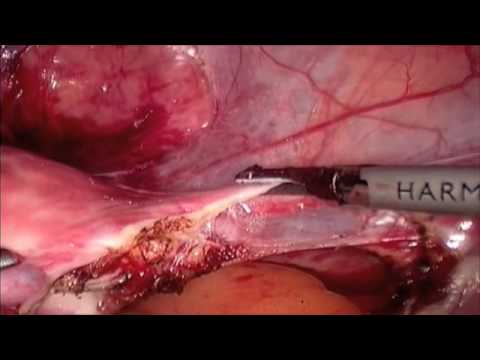 08min 13s.
We describe how to perform a Laparoscopic Total Hysterectomy with extracorporal knot tying
views: 164 comments: 0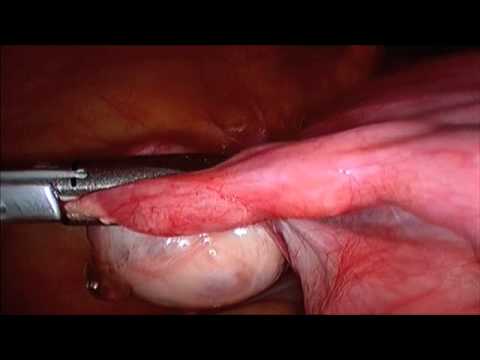 09min 45s.
We describe how to perform a Laparoscopic Supracervical Hysterectomy in an extremely enlarged uterus of 18 weeks
views: 115 comments: 0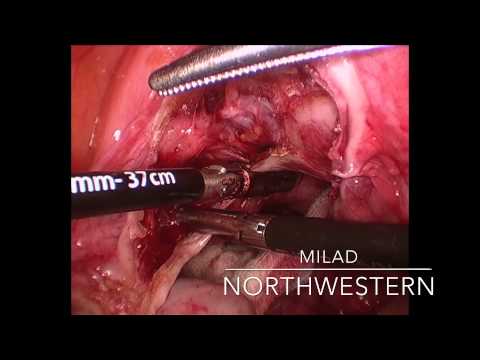 04min 07s.
A simple and safe approach to laparoscopic hysterectomy is presented. Total operating time was 65 minutes and the patient went home the same day.
views: 280 comments: 0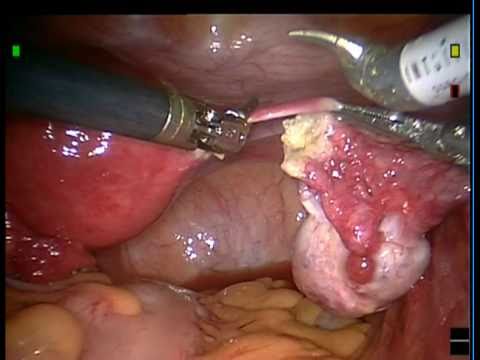 12min 54s.
This video presents robotic Total Laparoscopic Hysterectomy performed by David L. Williams MD.
views: 241 comments: 0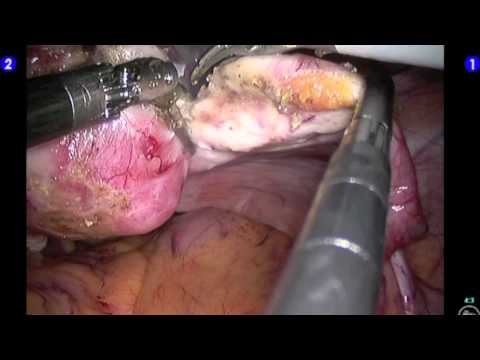 16min 23s.
Dr. Marc Winter of Orange Coast Women's Medical Group performs and narrates a total laparoscopic hysterectomy.
views: 163 comments: 0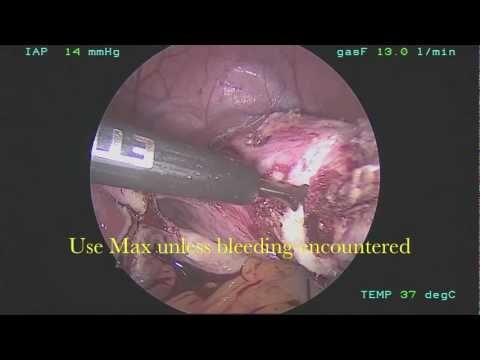 03min 01s.
Utilizing the Harmonic hook to amputate the cervix from the uterus during an LSH. The cervix is amputated 1cm above the uterosacral arch. Nice to hear the intra-op conversation between surgeons and the...
views: 552 comments: 0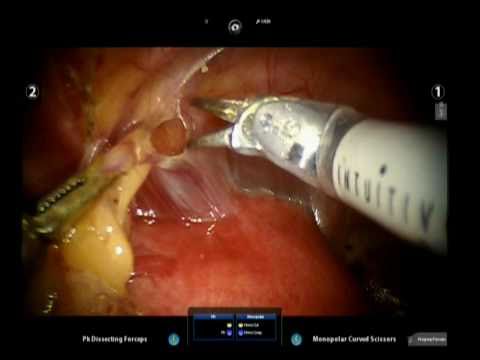 07min 38s.
The patient is found to have moderate pelvic adhesions involving the omentum and bladder at the time of da Vinci hysterectomy.
views: 590 comments: 0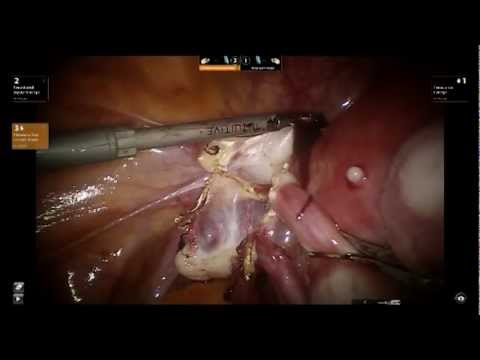 12min 54s.
Example of a basic Robotic Assisted Total Laparoscopic Hysterectomy for a large uterus due to fibroids and adenomyosis.
views: 212 comments: 0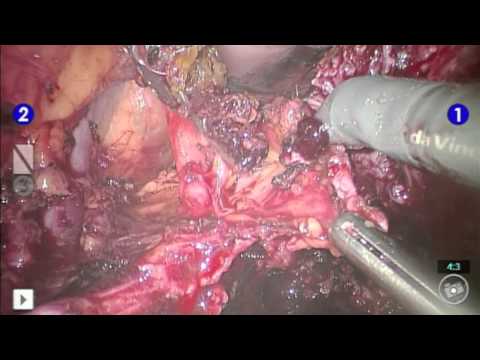 06min 06s.
This is an edited video of a robotic hysterectomy and salpingoopherectomy in a patient with stage IV endometriosis, with bilateral endometrioma, cul de sac obliteration, and severe retroperitoneal fibrosis....
views: 534 comments: 1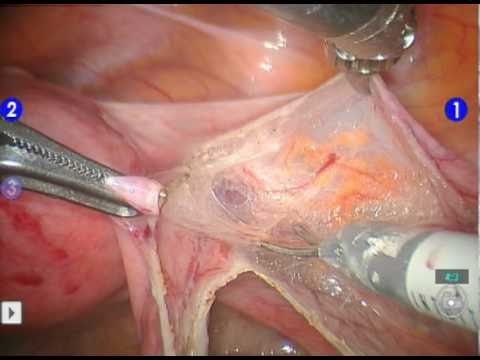 13min 29s.
This is a high definition version of a robotic hysterectomy in a Jehovah's Witness patient with endometrial cancer. Surgery is performed by M Patrick Lowe-Gynecologic Oncologist at Advocate Christ Medical...
views: 827 comments: 0