07min 49s.
Total laparoscopic hysterectomy and bilateral salpingo-oophorectomy with bowel resection for advanced endometriosis using a "dental floss dunk" technique.
views: 16 comments: 0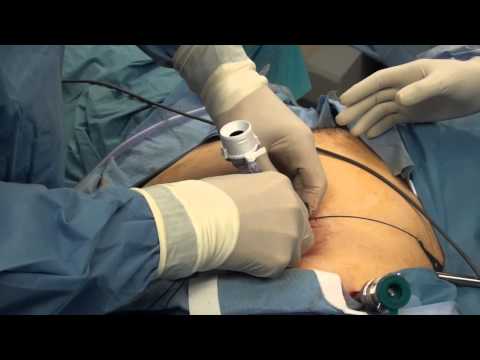 03min 15s.
Preliminary Report of Direct Visualization of Power Morcellation within a Contained Morcellation System
views: 451 comments: 0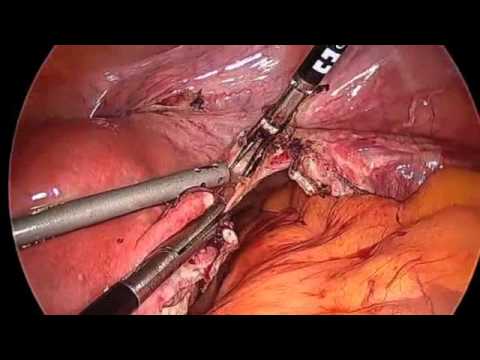 05min 39s.
Follow these steps for a safe laparoscopic hysterectomy!
views: 1261 comments: 2
10min 19s.
56 years old patient with endometrial cancer. Utilizing the lighted uterine manipulator with its benefits: better visualization of urinary bladder and rectal area.
views: 548 comments: 0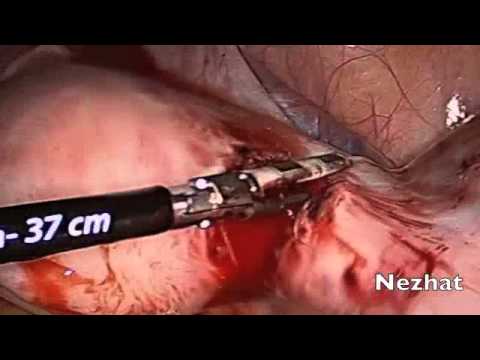 03min 38s.
Myomectomy of fibroid measuring over 20 cm in young 29-year old patient.
views: 1040 comments: 1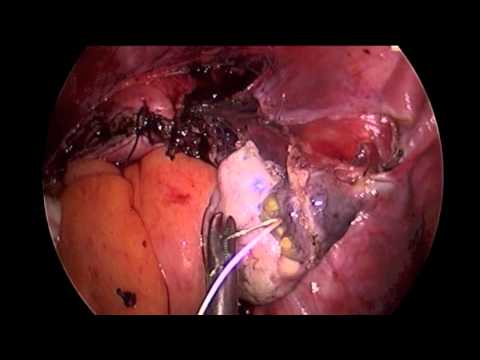 05min 30s.
2 Incision 1100 gram hysterectomy using a laparoscopic gel port. Demonstrated morcellation.
views: 683 comments: 2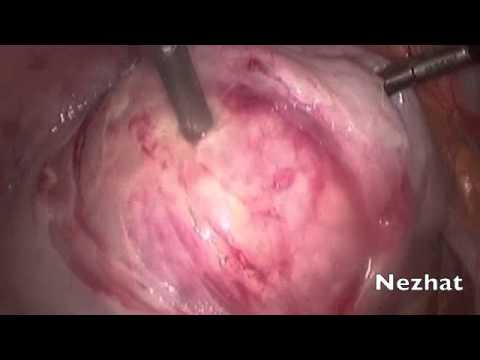 04min 03s.
Laparoscopic hysterectomy in a patient with cervical fibroid.
views: 717 comments: 0
02min 28s.
Large uterus globular - robotic removal.
views: 616 comments: 0
02min 28s.
Large uterus being removed robotically.
views: 1000 comments: 0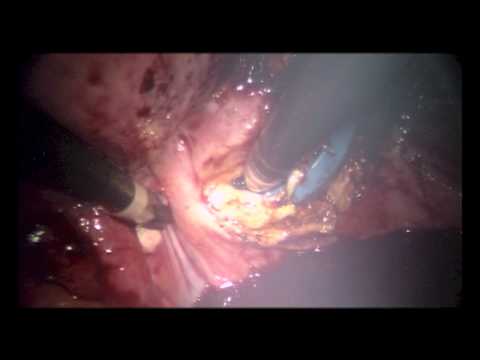 08min 31s.
Total Laparoscopic Hysterectomy utilizing the da Vinci Single-Site platform demonstrating suturing ability and techniques.
views: 689 comments: 0