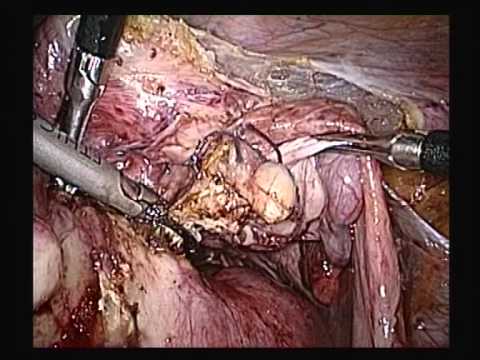 29min 03s.
38 years old patient has history of open and laparoscopic myomectomy with resection of DIE in the past was referred because of progressive pelvic pain, menorrhagia and anemia admition Hb of 10 grams....
views: 308 comments: 0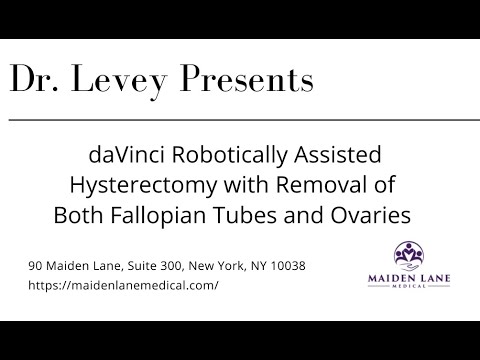 09min 23s.
Dr. Kenneth Levey demonstrates a simple and reproducible technique for performing daVinci robotically assisted hysterectomy.
views: 315 comments: 0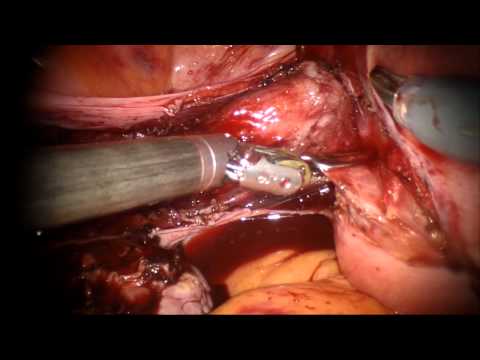 29min 26s.
Robotic TLH and L salpingectomy on a patient with low segment fibroids, adhesions and hydrosalpinx.
views: 427 comments: 0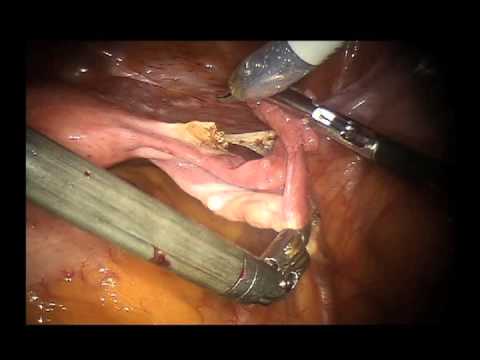 06min 32s.
E. Gurshumov, C. Lewis, P. Culligan, C. Salamon. Efficient Steps for Robotic Assisted Supracervical Hysterectomy. Atlantic Health System, Morristown, NJ Presented at 40th AAGL annual meeting, Hollywood,...
views: 389 comments: 0
15min 21s.
The author of this video presents laparoscopic simple hysterectomy with adnexectomy in 45 years old woman with BRCA-1 mutation.
views: 390 comments: 0
13min 26s.
28years old patient without obstetric history in January 2013 had performed excision of cervical polyp. Histopathological diagnosis: Small-cell neuroendocrine carcinoma of the cervix. There was a 16mm...
views: 345 comments: 0
13min 43s.
65 yars old patient was complaining of abnormal uterine bleeding. Histopathological diagnosis: Adenocarcinoma endometrioides G2. Laparoscopic hysterectomy with adnexectomy and para- aortic lymphadenectomy...
views: 284 comments: 0
05min 10s.
Patient witch atypical hyperplasia of endometrium was qualified to hysterectomy with adnexectomy. Operation was performed by open method and Electro-tools were used.
views: 536 comments: 0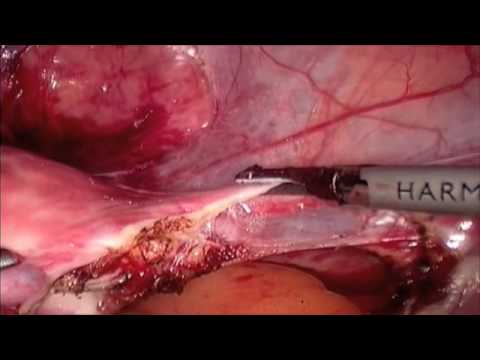 08min 13s.
We describe how to perform a Laparoscopic Total Hysterectomy with extracorporal knot tying
views: 442 comments: 0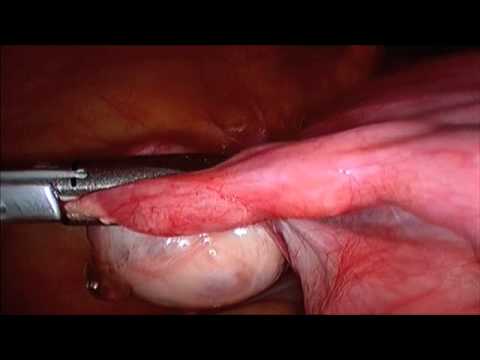 09min 45s.
We describe how to perform a Laparoscopic Supracervical Hysterectomy in an extremely enlarged uterus of 18 weeks
views: 333 comments: 0